Newcastle Woman Shot In The Chin With Air Weapon
30 December 2016, 11:13 | Updated: 30 December 2016, 11:14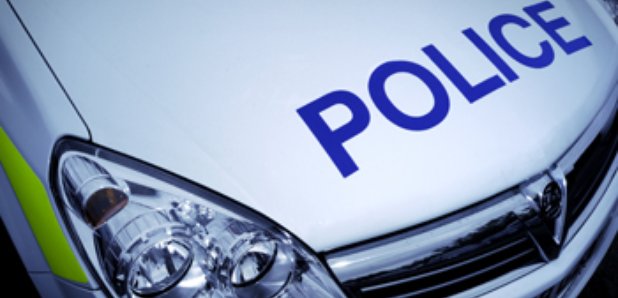 A woman's been left with a small cut on her chin, which needed stitches, after she was shot with an air gun in Newcastle.
It happened on Barnesbury Road in Benwell at 9.40pm, on Thursday, December 22. A 51-year-old woman pedestrian was walking along the road when an unknown man ran passed her, chased by a second man.
The second man, who was in the rear lane between Ellesmere Road and Farndale Road then shot, what is believed to be an airweapon, in the direction of the first man.
The woman pedestrian was hit in the chin with a pellet, causing a small cut. The second man then turned round and went back into the rear lane.

The woman was shocked by the incident and required stitches at the RVI for her injury.

Police are appealing for witnesses, anyone who was in the area and who may have seen or heard anything suspicious, is asked to contact police.

Anyone with information, and anyone who knows who the two men are, should call police on 101, quoting reference number 1091 of 22/12/16 or ring the independent charity Crimestoppers on 0800 555 111.