Newcastle MP Challenges Government On Carillion
17 January 2018, 14:29 | Updated: 17 January 2018, 14:30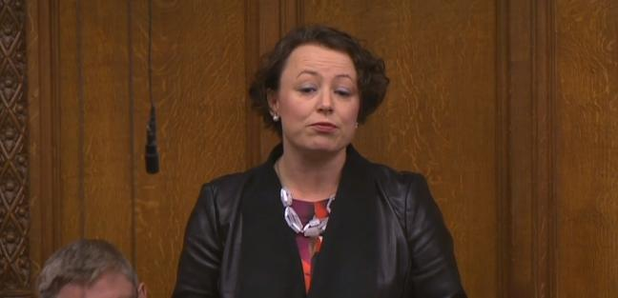 Newcastle North MP, Catherine McKinnell, has challenged the Prime Minister on the future of almost 1,500 apprentices employed by Carillion, which went into liquidation this week.
Carillion had eleven apprenticeship training sites around the country, and was the UK's largest private sector employer of construction apprentices.
Its Gateshead training centre offered apprenticeships in a number of areas, including bricklaying, carpentry, plastering, and painting and decorating.

In the first question asked at Prime Minister's Questions, Catherine said:

'The Government must take responsibility for its role in the mess now left by Carillion.
Thousands of staff face unemployment; SME suppliers face going bust.

'But I'm concerned for the 1,400 Carillion apprentices - some of whom I've met locally.

'It's not good enough to pass the buck to CITB, so will the Prime Minister guarantee today that every one of those apprentices will be able to complete their training and will be paid?'

The Prime Minister responded:
"The Government is not running Carillion, the Government is actually a customer of Carillion."
"Our focus has been on ensuring we are providing the public services, that they continue to be provided uninterrupted."