New Nissan Made In Sunderland Creates 500 Jobs
22 January 2014, 06:00 | Updated: 30 March 2016, 13:50
A new Nissan model has come off the production line in Sunderland which will help create 500 new jobs at the Washington plant.
The second generation Qashqai (pictured below) is built in Sunderland, where the workforce is set to increase to more than 7,000 for the first time.

The plant makes a car every 61 seconds and exports the Qashqai, Nissan's best-selling model in Europe, to 132 countries around the world.

Nissan's chief performance officer Trevor Mann said:
"The Nissan Qashqai blazed a trail when we started production in 2006. It invented the Crossover segment, propelled the Nissan brand in Europe to a new level and helped our plant in Sunderland to set new standards in productivity and quality.

The new Qashqai, with its bold design and segment-leading technology, will once again elevate Nissan to a new level, as the benchmark for the second generation of Crossovers and our flagship model in Europe.''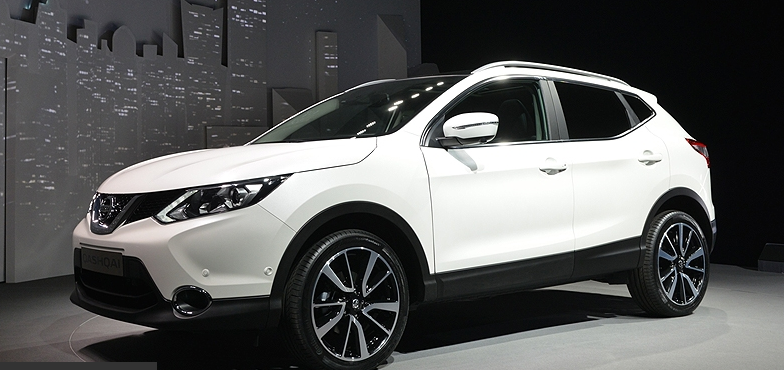 Prime Minister David Cameron said:
"It's great news that the new model Qashqai is rolling off the production line in Sunderland. Nissan supports 40,000 jobs across the UK, and when you add that to the half a billion pound investment that Nissan have made in this country for this new model, it shows how our long term plan is giving companies the confidence to invest and create jobs in Britain.''

The new Nissan Qashqai is built on Sunderland's Line 1, which has been running on 24-hour operations since 2010 to meet demand, and where the 100% electric Nissan Leaf is also made.

Around 286,000 Qashqai cars were built last year, with production numbers expected to be similar in 2014.

Nissan builds two other models at the plant - the Note and the Juke.