MH17: Newcastle Dad Hoping Fresh Report Provides Answers
28 September 2016, 06:00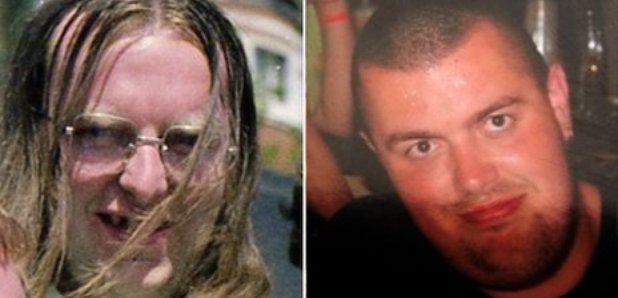 Investigators are set to tell relatives of the victims of MH17 where they think the missile, which brought down the flight, was fired from.
Dutch Prosecutors will present their findings, two years after the jet was shot down over the war-zone in Eastern Ukraine, killing all 298 on board.
Liam Sweeney, 28, and John Alder, 63, were among those en-route to Kuala Lumpur from Amsterdam. They were travelling to watch Newcastle United playing in New Zealand.
Dutch investigators published a report in October 2015 claiming that the aircraft appeared to have been downed using a Russia-produced Buk surface-to-air missile system, but so far, no country or organisation has ever claimed responsibility.
The Ukrainian government and supporters of a break-away in Ukraine's south-east have always blamed each other.
Today's report - being delivered to some of the victims' relatives in Holland - is expected to indicate the area from which the missile was fired.
Liam Sweeney's father, Barry, says knowing the answer will help the family to move on.
He told us: "We're still trying to be positive,"
"It's never going to go away,"
"The worst part is that nobody's admitted it,"
"Why did it happen? It would be nice if someone could say 'Yes, it was an error of judgement', but I don't think that will ever happen."
Listen: Barry Sweeney speaking to us - ahead of the findings of the report into how MH17 was shot down