Massive Transport Improvement Plan For The North Announced
16 January 2018, 12:00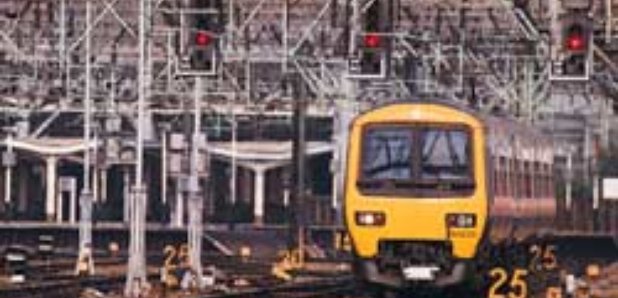 A strategy to revolutionise the North of England's transport links over the next 30 years has been unveiled.
Boosting road and rail links could deliver a £100 billion economic boost and 850,000 additional jobs by 2050, according to Transport for the North's draft plan.
The strategy, which has been put to public consultation, also outlines more detail on the vision for Northern Powerhouse Rail.
Among the priorities which have been outlined for the North East are highway upgrades between England and Scotland. The plan also suggests better rail connections across the region, and improved access to Newcastle Airport.
Transport for the North has also set out plans for what it calls the "Northern Powerhouse Rail" - a new, high-speed rail network between the North's six biggest cities.
This would see much faster connections between Newcastle and Leeds via Durham, Darlington and York, would reduce journey times between Newcastle and Leeds to 60 minutes. It also includes plans for more investment in existing lines, stations, and ticketing systems.
Transport for the North say they believe the cost of the 30-year plan would work out at less than £150 per northern citizen per year, or £2-2.3 billion per year.
Cllr Nick Forbes, chair of the North East Combined Authority's Transport North East Committee, said, "Improving transport infrastructure across the North East and the wider Northern region is a crucial step in achieving a stronger economy and better opportunities for our residents and businesses.
"Our task now is to unite as a region in persuading government of the importance of matching our ambitious plans with the resources and powers necessary to make them a reality."
There's more at www.transportforthenorth.com.