Gateshead Woman To Run Manchester Half Marathon in Memory of Arena Bombing Victim
17 May 2018, 07:10 | Updated: 17 May 2018, 12:40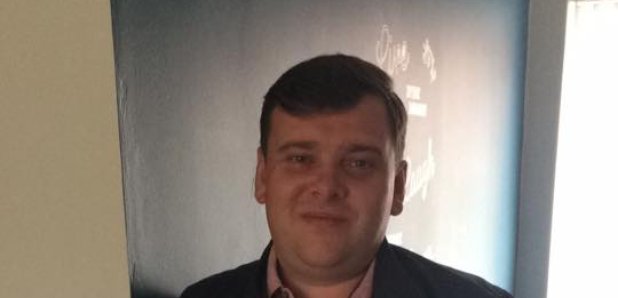 A woman from Gateshead who lost her brother in the Manchester Arena bombing is preparing to give something back to the charity which helped her family through.
Vicky Lawton's brother Philip Tron was one of five people from the North East killed in the attack.
It turned the family's lives upside down - and Vicky says they don't know how they'd have coped without The Swans.
They're a bereavement support service - set up by Salford's NHS Trust.
She told us: "As you can imagine, I felt angry, frustrated,"
"I remember one of The Swans bereavement nurses was the first person who broke my walls down and made me feel more at ease with everything,"
"They were the ones who prepared us to go and see Philip in the hospital."
On her JustGiving page, Vicky says:
"My family would never of come through this horrific tragedy if we did not have the Swans (Bereavement nurses) by our side the whole time. The nurses saw us through all of the emotions. The ups, downs, tears, laughs, the pain, anger and frustration but most importantly whilst we came away having lost a special member of our family we gained some amazing bonds with amazing people."
The half marathon on Sunday comes just two days before the anniversary of the attack.
Vicky isn't the only member of the family helping to raise money though.
Philip's cousin Luke Martin is embarking on a series of physical challenges - including a 22 mile bike ride, and the Manchester 10K.
He said "I don't want to feel negative every single day- I want to do something in memory. I want to do challenges in honour of Philip, the 21 other innocent victims, those who were physically and mentally effected, and the families of the bereaved,"
"Even though Philip would prefer us to go to Low Fell for a drink instead, we want to challenge ourselves."
You can donate to both Vicky and Luke's causes here:
https://www.justgiving.com/crowdfunding/vicky-lawton
https://www.justgiving.com/crowdfunding/luke-martin-22