Teenage Manchester Bomb Survivor Plans Own 'One Love' Benefit Gig In Middlesbrough
18 May 2018, 06:00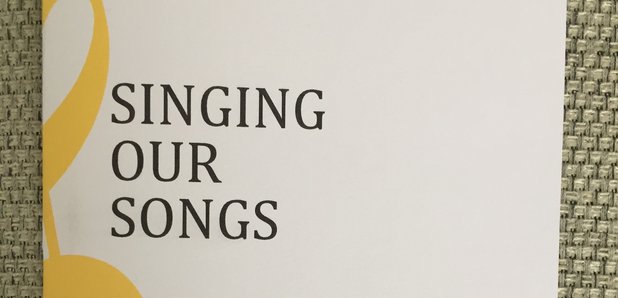 A teenager from Thornaby who survived last year's Manchester bombing is putting on her own 'One Love' style benefit gig.
17-year-old Rebecca Wright says she was inspired by the way her idol, Ariana Grande, responded following the blast, which killed 22 people.
Rebecca and her mum, Caroline, were physically unhurt in the attack, but the psychological effects were profound.
Rebecca said: "How Ariana acted with One Love really inspired me
From the moment I went to see One Love I was like 'I want to do something like this and I want to give something back',"
"Attending One Love Manchester made me feel so amazing, and if I hadn't had that, maybe I wouldn't have healed as well as I have."
Rebecca told her mum she wanted to make it happen - and her mum Caroline was fully on board.
Caroline said "It was part of Becky's healing process. I'm proud of her anyway, but I'm proud as punch".
The gig takes place at Liberty's in Town, Middlesbrough from 7pm on Saturday night (19th May).
All proceeds go to the British Red Cross, which helped in the aftermath of the attack.
More information, including details of how you can you get tickets, can be found here