Man Jailed For Newcastle Bleach Attack
12 December 2017, 13:22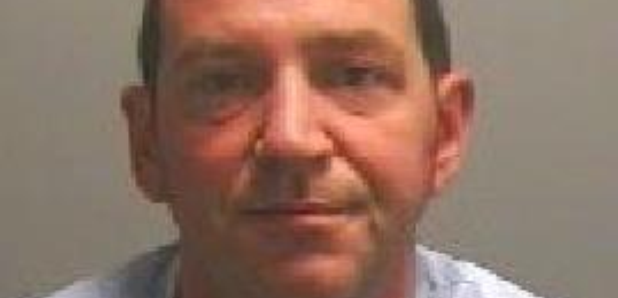 A man who threw bleach in a woman's face in Newcastle has been jailed for four and a half years.
Peter Furness was carrying a concealed bottle of drain cleaner and deliberately threw the noxious substance at his victim, who's in her 30s.
He also punched her and kicked her in the face before leaving and driving away.
The attack happened at approximately 3pm on Thursday, September 7, at the Studio West gym on West Denton Way, in the city.
The victim suffered chemical burns to her face and neck and a black eye and received treatment at the Royal Victoria Infirmary.
During the incident an elderly man, who was at the gym standing near the intended victim, was also sprayed with the drain cleaner recklessly thrown by Furness.
He suffered minor burns to his eye and arm during the attack.
Peter Furness, aged 46, of Tedham Road in Lemington, Newcastle, pleaded guilty at an earlier hearing at Newcastle Crown Court to: throwing a corrosive substance with intent to cause harm, possession of an offensive weapon – namely a bottle of drain cleaner, harassment, and a further offence of common assault against the elderly man.
DC Rob Smoult, from Northumbria's Safeguarding Department, said:
"This was an extremely serious malicious attack which was intended to cause great harm."
In this case, the quick thinking response of people in the gym considerably reduced the overall harm, and had they not taken the actions they did, the victims would have had more serious injuries."
"I hope the victims in this case will now feel that justice has been done."
This attack should also serve as a warning to others who may consider carrying out attacks with a noxious substance that the courts take such offences seriously, jailing those responsible."
"Furness will now be able to consider the results of his actions while he is starting his prison sentence."