Man Caught Trying To Meet Child In Newcastle
6 March 2018, 14:58 | Updated: 6 March 2018, 14:59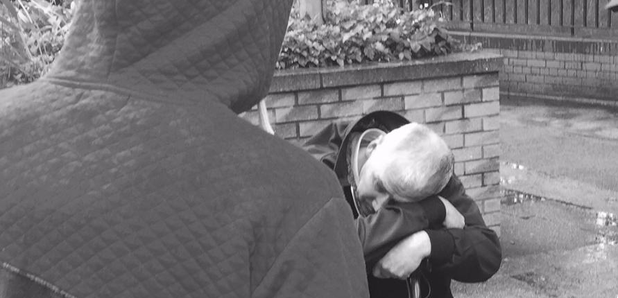 A 60-year-old man has been caught in an online sting sexually grooming what he thought was an underage girl before driving from Carlisle to Newcastle to meet her.
In reality though, married Brian Turnbull had been messaging so-called paedophile hunters Dark Justice – who confronted him next to the RVI hospital in May last year.
He'd travelled 60 miles to take his wife and daughter to a hospital appointment but while they were seeing doctors, he left in an attempt to meet a child.

On Monday, he pleaded guilty to attempting to meet a child under 16 following sexual grooming at Carlisle Crown Court.

Dark Justice, a two-man-operation from Newcastle whose work has brought 74 convictions, pose online as underage girls and then wait for men to approach them.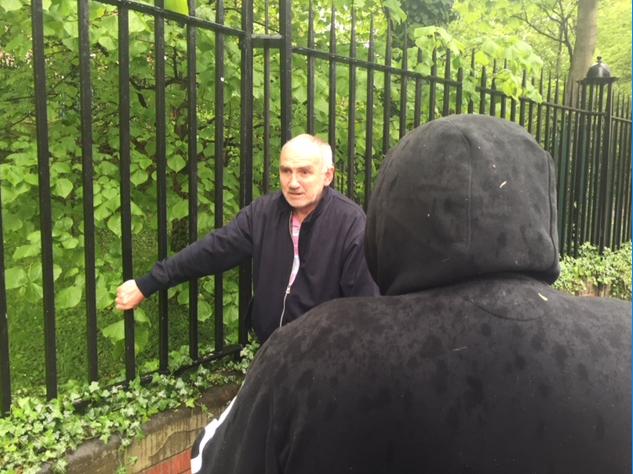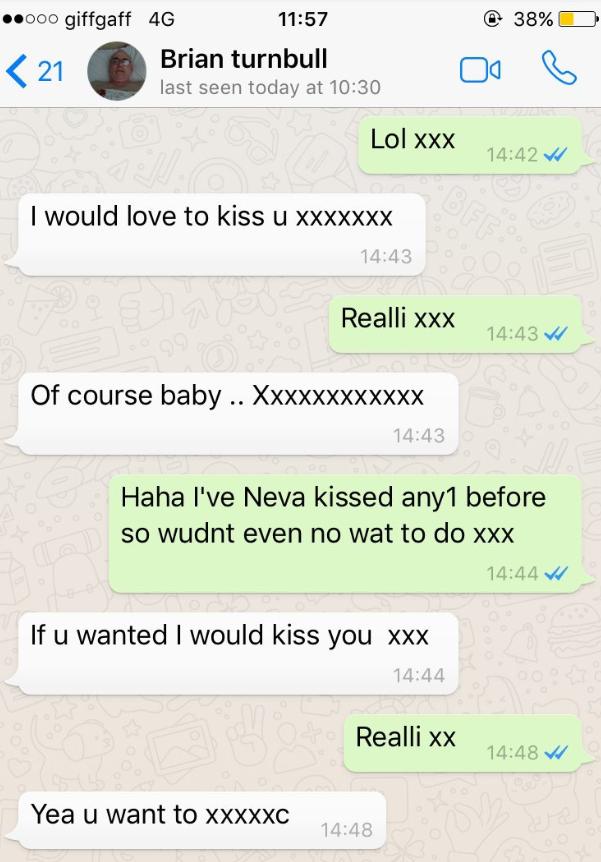 Brian messaged their decoy profile in March last year, before then starting conversations on Whatsapp – providing Dark Justice with his phone number and chat logs, which would later be handed to the police.

Thinking he was writing to a 14-year-old girl, Brian said:
"I might be tempted to **** u in the house."

"I would love to kiss u xxxxxxx"

"If u wanted I would kiss you xxx"

"I thought you were a bad girl lol"

"Want ****"

He went on to send more explicit messages, naked photographs of himself, before referencing the size of his genitalia.

Following Turnbull's guilty plea, Dark Justice said:
"We'll never stop, I mean people do tell us to."

"How can we stop when we have stuff like this going on."

Turnbull will be sentenced at Carlisle Crown Court on 27th April 2018.