Jeremy Corbyn Visits County Durham
10 November 2017, 18:00 | Updated: 11 November 2017, 07:11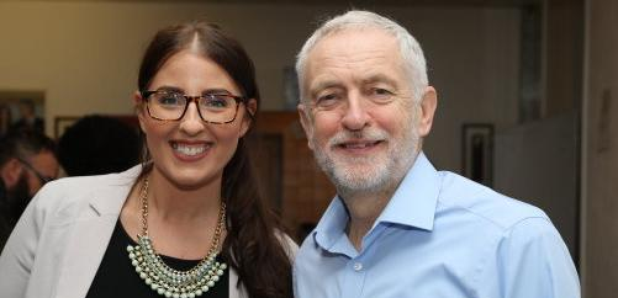 Jeremy Corbyn has called on the Government to halt the roll out of Universal Credit, during a visit to County Durham.
He was speaking in Consett after meeting local Labour MP Laura Pidcock and Citizens Advice staff who are preparing for the new benefits scheme to start next month in the area.
The Labour leader listened to claimants' problems as he talked through the issue in Geraldine's Cafe over egg, chips and beans with a steaming coffee.
Mr Corbyn said people will have to wait six weeks for payment when they transfer to Universal Credit, causing "terrible hardship".
He said many legitimate claimants did not have access to a computer but were being told to go online to access Universal Credit.
"The Government has a great opportunity on Wednesday week, which is the Budget," he said.
"Why don't they say: 'We have looked at it, we have listened, we have heard the hardship, we are going to pause the roll out?'"
He said there should then be consultations with experts including from Citizens Advice.
He said: "We must pause and fix Universal Credit now, before millions of people are made worse off."
Mr Corbyn went on a walkabout in Consett where he posed for a picture with 18-month-old Callum Smith from Lanchester.
Mr Corbyn knelt down by the chilly-looking toddler's pushchair, and as the little boy did not smile for the cameras, he said: "Callum looks a bit sad here."
There was laughter as Mr Corbyn said: "Callum's against Universal Credit too."