Accidental Death For Toddler Who Choked On Grape
16 February 2016, 11:41 | Updated: 30 March 2016, 13:50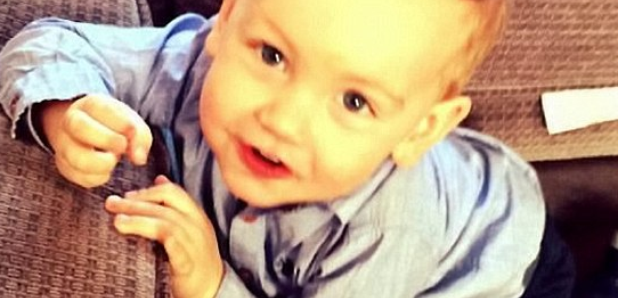 An inquest's recorded a verdict of accident death for a toddler who choked on a grape in Hartlepool.
Staff, customers, paramedics and the parents of a two-year-old boy tried desperately to save him after he choked on a grape in a Pizza Hut, an inquest has heard.
Jacob Jenkins had asked his parents to take him for a pizza in Hartlepool and was snacking on fruit from the salad bar when a grape got stuck.
After frantic attempts were made to dislodge the grape, he was taken to hospital in Middlesbrough and then transferred to the Great North Children's Hospital in Newcastle, where he died in October.
Newcastle Coroner Karen Dilks concluded that his death was accidental.
She said:
``Jacob, who was two years old went with his family on what was intended to be a social occasion."
``Tragically, a completely unexpected and unintended event occurred."
``That was that Jacob, eating grapes that no-one considered any risk, then choked on one of those grapes and that led to a chain of events that tragically starved Jacob's brain of oxygen and that was the reason why he died."
``I can reach no other conclusion that this was in every sense a tragic accident."
``My conclusion therefore is one of accidental death.''
She said the tragedy served as a warning about the ``unexpected risks'' of small children eating grapes.
She sent her condolences to Jacob's parents, who were not at the hearing at Newcastle's Civic Centre.

____________________________________________________________________________________________________________
UPDATED 16th February 2016 9.45am
Two-year-old Jacob Jenkins was taken to the Royal Victoria Infirmary in Newcastle after he choked on the fruit at the Hartlepool branch of the chain.

He died days later in October after his parents Abigail Wilson and David Jenkins were advised that his life support machine should be turned off.

At the time, hundreds of wellwishers gathered in Hartlepool to release hundreds of yellow balloons on Seaton Carew seafront in tribute.

The inquest will be held at Newcastle Civic Centre later.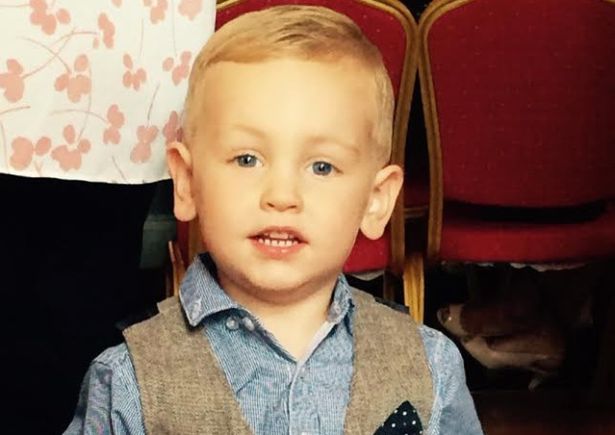 _______________________________________________________________________________


UPDATED 15th October 2015

A toddler has died after choking while out for pizza with his family in Hartlepool.

Jacob Jenkins, two, fell in to a coma after he apparently choked on a grape at a Pizza Hut restaurant.

Almost £10,000 has been raised for the family on a fundraising page on website Go Fund Me.

An update on the site written on Wednesday said:
"Baby Jacob gained his Angel Wings at 7pm tonight. The exact time everyone set off their yellow balloons in Hartlepool and far beyond.

The parents now need time to grieve, it breaks my heart to say this but this fund will now help with baby Jacob's funeral costs and give his family the funds to not have to worry about going back to work. This is a truly heartbreaking story.''

A spokeswoman for Pizza Hut Restaurants said:
"We are devastated to learn of Jacob's tragic death. Our deepest sympathy is with Jacob's parents, Abigail and David, and his family and friends.

We will be closing our Hartlepool Hut today (Thursday) as a sign of respect.''

Jacob was initially taken to James Cook University Hospital, Middlesbrough, but later transferred to the Royal Victoria Infirmary in Newcastle.

His mother, Abigail Wilson, had said he was on life support and asked people to keep praying for her son, following the incident on Friday October 9th.

She posted on Facebook:
''Me and David want to thank everyone for your kind messages and prayers of support for Jacob.

Jacob is on life support now in a coma. He has his own heart beat back and I hope he continues to give this strong fight he is giving and I hope I can give you all the best news possible."