Gunman Targets County Durham Post Office
26 June 2015, 16:25 | Updated: 30 March 2016, 13:50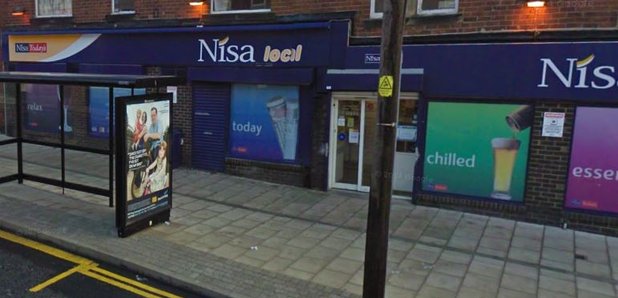 Cash has been stolen from a County Durham post office after a gunman stormed the shop.
It happened at around 7am on Thursday in the Nisa store on Park Road in Stanley.
A quantity of cash was handed over by a cashier after they were threatened with what was thought to be a firearm and the robber made off.
The robber was wearing a blue tracksuit top with the hood up and dark trousers. He was also wearing sunglasses and had his face covered.
The cashier was not injured but was left shaken by the incident.
A burned out Vauxhall Corsa was discovered shortly afterwards in the Fern Avenue area of the town. Police believe this to be connected to the robbery.
The officer leading the investigation for Durham Police, Detective Inspector Dunny McCubben said:
"I am looking for a number of people in connection with the robbery and as such am keen to hear from anyone with any information about this incident."
"The cashier was left very shaken and money has been stolen. With this in mind I would urge anyone with information to call us."
"We've had an excellent response from the local community so far and I would encourage people to continue working with us."
"Although shocking, incidents of this nature are thankfully rare and my officers are working hard to bring the person responsible to justice."