Gang Jailed For Huge North East Drugs Haul
25 June 2015, 17:40 | Updated: 30 March 2016, 13:50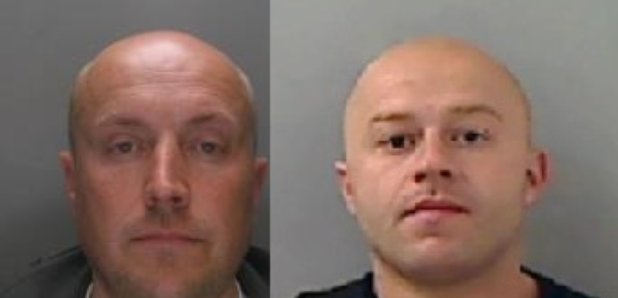 A group of men have been jailed for more than 50 years for their involvement in a North East drugs ring.
The four men, two of whom are from Hartlepool and the others based on Merseyside, were involved in one of the biggest hauls of Class A and B substances Cleveland Police has ever investigated.
More than £10million worth of cocaine and amphetamines were seized on seven occasions, which gave officers a "snap shot" of what they were dealing with.
Investigations started in 2012, when it became clear two organised crime groups were working coherently to bring huge amounts of illegal drugs to Hartlepool for distribution across the North East.
Group leaders Adrian Morfitt and David Garside, both from Hartlepool, have been jailed for around 12 years each.
Meanwhile, Ian Stanton and Keith Watson - who led the north-west operation - were jailed 16 years and 15 years & eight months respectively.
15 more people will be sentenced next week.