Family Of Cramlington Murder Victim Open Up
8 March 2018, 14:31 | Updated: 8 March 2018, 14:32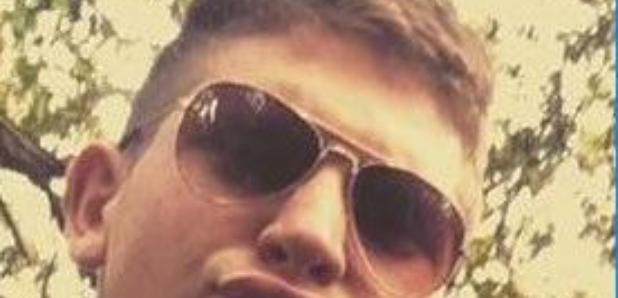 The grandmother of a teenager stabbed to death on Christmas Eve in Cramlington has told Capital her family's life "will never be the same again."
Valerie Robinson, 60, was left devastated when her grandson Owen Kerry was stabbed to death at a social club - losing his life just hours before his loved ones were going to open their presents.
The 19-year-old had been out drinking with friends when Brian Cahill and his girlfriend Lyndsey Harper fatally stabbed him.
The teenager was rushed to hospital but he died with his family by his bedside.
Cahill, 35, and Harper, 36, were jailed for a minimum of 44 years in June last year.
Now - just over a year since his death - his grandmother Valerie has revealed she has been "torn apart" by his murder.
Valerie said:
"Our family has been completely torn apart."
"I will never ever see my grandson again and his parents will never again be able to hold their son."
"It is never going to be the same again."
"He was a right grandma's boy and we had a great relationship."
"It is devastating that I am never going to see him again."
Chief Inspector Helena Barron, of Northern Area Command, said:
"This case was devastating for the family just hours before they were set to celebrate Christmas."
"Owen's murder does show the devastating consequences of just one person arming themselves with a knife."
"Our priority is to ensure as few people as possible fall victim to this type of crime in the first place."