Ex-Newcastle Player Tells Police He Was Abused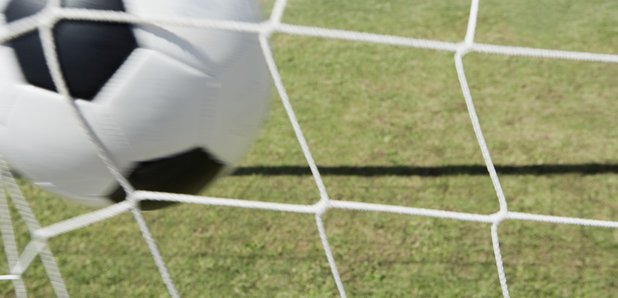 A former Newcastle player is the latest to claim he was sexually abused in youth football
Northumbria Police is now the second force, next to Cheshire, to investigate claims of historical sex abuse in youth football.
It's after four ex-players have publicly come forward with claims, including ex Sunderland player Paul Stewart.
Wayne Rooney's urging any other footballers who've been victims to come forward so they no longer 'suffer in silence'.
The England captain's backed an NSPCC helpline, which received 50 calls in the first 2 hours.
Northumbria Police say they are investigating an allegation of historical sexual abuse in Newcastle and they are supporting the victim.
Newcastle United have released this statement:
'At this time, the only information we have is that which appeared in the Guardian newspaper. Clearly Newcastle United will cooperate fully with the police and relevant authorities and provide every assistance we can if or when the club receives further information.
The club would encourage anyone with information about possible child abuse in our game to report their concerns to the police, the football authorities or the NSPCC. The FA has commissioned in conjunction with the NSPCC a specific helpline for individuals who wish to come forward with further information. The number is 0800 023 2642.'