Elderly Man Abused In Racist Hate Crime In Walker
29 December 2016, 09:36 | Updated: 29 December 2016, 09:38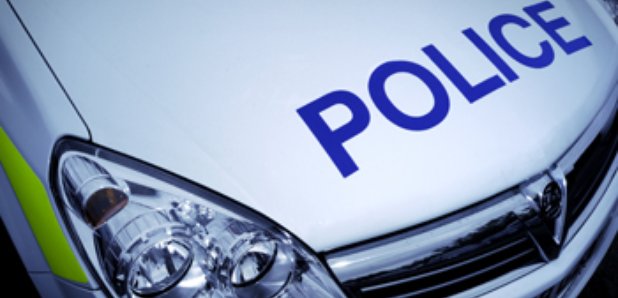 An elderly man was the target of racist abuse - and had food thrown at him - in Walker.
It happened at 12.30pm on Thursday, December 22, on Scrogg Road.

The man was walking along the road when he was racially verbally abused by two men, who were with a woman pushing a pushchair.
They verbally abused him and threw food at him.

The offenders are described as aged late 20s to early 30s, both wearing hoodies, on blue and the other black. The women was described as short with dark hair worn in a bun, and was wearing a light-coloured body warmer.

Police are appealing for witnesses, anyone who was in the area and who may have seen or heard anything relating to this incident, is asked to contact police.

Anyone with information should call police on 101, quoting reference number 448 of 22/12/16 or ring the independent charity Crimestoppers on 0800 555 111.