Cordon Lifted In South Shields After Bomb Squad Called
27 August 2016, 11:11 | Updated: 27 August 2016, 11:13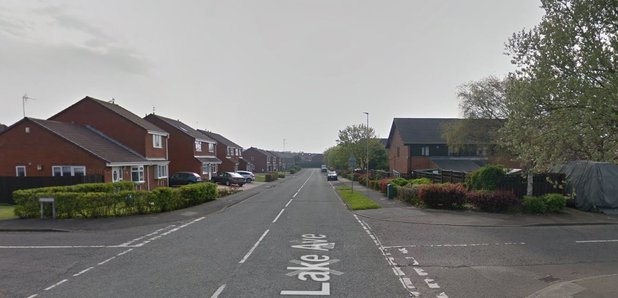 Residents on a street in South Shields have been allowed back into their homes after police declared it safe of any suspicious items.
Homes were evacuated on Lake Avenue at around 6.30am on Friday morning after officers searched a flat.

The street was then cordoned off and the bomb squad was called in.

A controlled disruption was carried out on an item that was not an explosive device.
The cordon that was in place has now been lifted.

A 38 year old man has been arrested and remains in custody.

Superintendent Brad Howe said:
"First of all I would like to thank local residents for their patience during this incident, I know there has been a lot of disruption for them and I would like to assure them we did not do this without giving a great deal of thought to the impact this would have on them."
"We have been working closely with our colleagues at South Tyneside Council to try and keep this disruption minimal and to make sure there was support for residents who were directly affected by this."
"While initially it appeared there may have been suspected improvised explosive devices in the premises this has proved not to be the case and devices of this nature were not found."

"Other items were seized which included what is believed to be a homemade taser."