Charge Over North Shields Christmas 'Murder'
29 December 2017, 06:27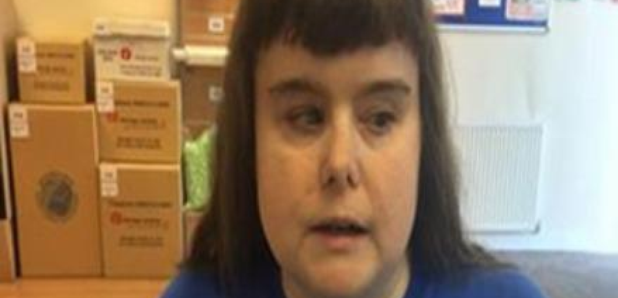 A man has been charged with murder following the discovery of a woman's body at a house in North Shields on Christmas Day.
Officers were called to Tennyson Terrace on Monday where they found the body of 38 year old Jillian Grant, or York Road, Wallsend.
Mark Smith, 41 of Tennyson Terrace has been charged with murder and attempted murder following an arson incident in the early hours of 25th December at Eastcheap in Heaton.
Following the incident in Eastcheap officers conducted a search of Smith's property on Tennyson Terrace which lead to the discovery of Jillian Grant's body.
Smith will appear in court at North Shields on 29th December.
A family spokesperson said:
'Jillian was the kind of person who would stop and have a chat with a stranger in the street. She was friendly, loving and full of life; it was a genuine pleasure to be around her. She surrounded herself with her pets, who she loved to care for.
'Jillian also had an independent spirit, she didn't let blindness stand in her way as she took up opportunities to travel and be a speaker for the RNIB. Above all, she was deeply loved by her family and will be missed by all who knew her.'