Appeal For Longer Sentences Over Lee Irving's Death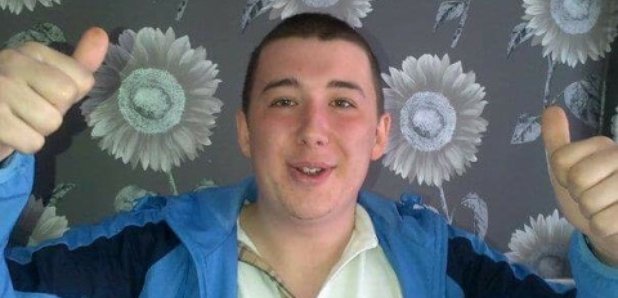 The CPS is appealing for longer jail sentences for three people convicted over the murder of a man with learning difficulties.
24-year-old Lee Irving, thought he was friend with James Wheatley who lived in a chaotic household in Kenton, Newcastle.
Over a period of days, Wheatley battered Mr Irving to death, stamping on his ribs so badly that experts likened his injuries to a car crash victim. His body was dumped in a push chair by the side of the A1.
Wheatley was jailed for life with a minimum term of 23 years after he was convicted of murder at Newcastle Crown Court last month.
Three co-accused from the same house were also convicted of lesser offences, and the CPS has been given permission by the Attorney General to appeal against their sentences.
Wheatley's mother, Julie Mills, 52, his then girlfriend, Nicole Lawrence, 22, and his accomplice, Barry Imray, 35, who also has learning difficulties, did nothing to protect Mr Irving.
When police called at the house on another matter, they were kept away from Mr Irving.
Mills gave him prescription drugs including morphine to sedate him and Lawrence suggested taking Mr Irving to Durham and dumping him there once his condition improved.
Lee Irving died in June 2015, and Wheatley told Imray to wheel his body in a pushchair and dump it. Imray only took the body 800 metres, before leaving him on a footpath.
Mr Justice Soole jailed Mills for eight years for causing or allowing the death of a vulnerable adult and conspiracy to pervert the course of justice. Lawrence was convicted of the same offences and was jailed for four years.
Imray had previously admitted perverting the course of justice and was convicted of causing or allowing Mr Irving's death and was jailed for three years.
A CPS spokesman said: "In December of last year, the CPS wrote to the Attorney General to seek leave to appeal the sentences of Barry Imray, Julie Mills and Nicole Lawrence, on the grounds that the original sentences did not adequately reflect the severity of their offending.The Attorney General allowed the appeal, which will now be heard at the Court of Appeal on Tuesday 7 March before Lady Justice Hallett.''