220 Syrian Refugees Living In the North East
3 November 2016, 06:00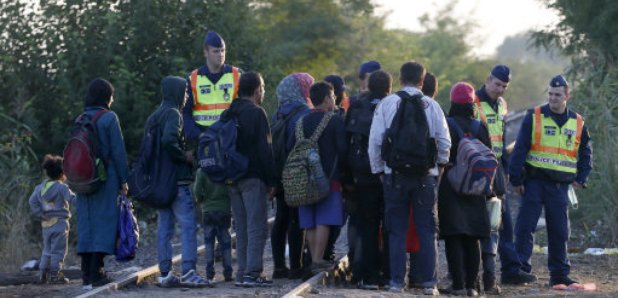 More than 220 Syrian refugees have been re-homed in the North East after fleeing war in their country, Capital can reveal.
It's part of the Government's re-settlement programme, which pledges to take in 20,000 refugees by 2020.

Heart has found Gateshead Council has re-homed 100 Syrian people, which is the most in the region but only half the number it's committed to over the next four years.

73 Syrian refugees are also now living in Newcastle, which is 15 families, and 29 people people have been re-settled in Redcar.

They've all fled war in their country, many making their way to the so-called 'Jungle Migrant Camp' in Calais with the hope of reaching the UK.

This man, who didn't want to be named, is now living in Sunderland after his home in Syria was destroyed in the conflict:


Authorities in Calais removed the last of the migrant children living there yesterday, a week after demolition at the camp started.