'Paula' could hold answers to Newton Heath mystery deaths
14 May 2019, 17:37 | Updated: 14 May 2019, 17:38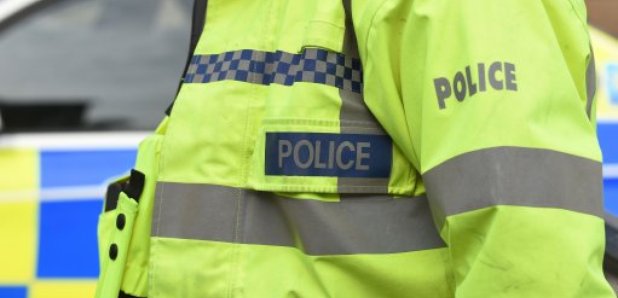 Officers investigating the deaths of two men are appealing for the public's help.
Following a report of a concern for welfare that was made on Tuesday 7 May 2019, officers sadly discovered the bodies of two men.
The men – who have since been formally identified as 52-year-old David Horner and 52-year-old Lee Baxter – were found dead at a property on Hopgarth Walk, Newton Heath.
A Home Office Post Mortem examination did take place but the cause of their death is currently being treated as unexplained.
Enquiries into the circumstances that led to both their deaths are ongoing with assistance from Her Majesty's Coroner and the detective leading the investigation is appealing for anyone who has had contact with either David or Lee to get in contact.
Detective Inspector Claire Moss of GMP's City of Manchester Division, said: "At this time, we're unable to say exactly what happened in the events leading up to David and Lee's death and I really need the public to help us with this.
"What I'm particularly interested in is speaking to anyone who saw either of them from Monday 25 March – you may be able to help us piece together key information.
"I'm also interested in speaking to someone we know is called Paula. We know that she knew both of them and may have been staying with them at some point.
"I have a team of officers carrying out enquiries based on the information that's available to us at the moment and part of this includes tracing Lee's next-of-kin.
"I appreciate this is an unusual case and I hope before long I'll be able to provide updates but for now, I need anyone with any information whatsoever to make contact so we can progress our investigation and be able to support both their families as best we can."
Anyone with information should contact police on 0161 856 1146 quoting reference number 1226 of 07/05/19 or the independent charity Crimestoppers, anonymously, on 0800 555 111.