Officers Investigated Over Arrest Death
14 September 2018, 12:26 | Updated: 14 September 2018, 12:27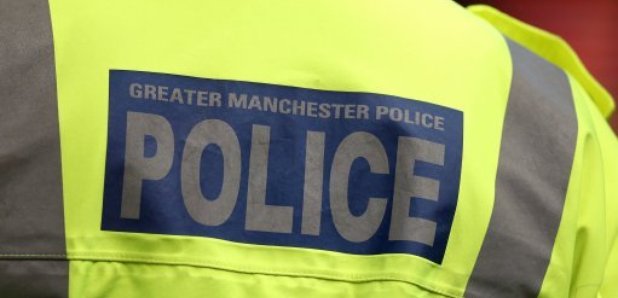 Ten Greater Manchester Police officers are being investigated over the death of a man in Oldham.
The officers - who are all PCs - have been told they're under investigation by the Independent Office for Police Conduct following the death of 30 year-old Andre Moura.
They attended the scene of Mr Moura's arrest prior to his death. Three are subject to a criminal investigation and the other seven have been told that there is an early indication that their behaviour could amount to gross misconduct.
Mr Moura was arrested after officers responded to reports of a domestic incident at around 11:30pm on Friday 6 July in Seventh Avenue, Lime Side, near Oldham. Mr Moura was then taken via police van to Ashton-under-Lyne police station where he was found to be unresponsive. An ambulance was called, and Mr Moura was taken to Tameside Hospital where it was confirmed that he died at around 1.30am, Saturday 7 July.
A post mortem proved inconclusive and the IOPC is waiting the outcome of further tests, including a toxicology report, to help determine the cause of Mr Moura's death.
Since the start of the investigation CCTV has been recovered and analysed, police officer body worn video, and mobile phone footage of the incident. We have also conducted house to house enquiries and taken statements from independent witnesses.
IOPC Regional Director Amanda Rowe said: "Our thoughts remain with Mr Moura's family and friends and everyone affected by this sad incident. We continue to keep his family informed of the progress of our investigation.
"This is a very serious and complex case involving a large number of officers which requires a thorough and rigorous independent investigation. However, informing officers that they are subject to a criminal or misconduct investigation does not indicate guilt, or mean that proceedings will necessarily follow. We intend to interview all ten officers as soon as possible."