Moped arrests just the start, say police
7 September 2018, 16:52 | Updated: 7 September 2018, 16:54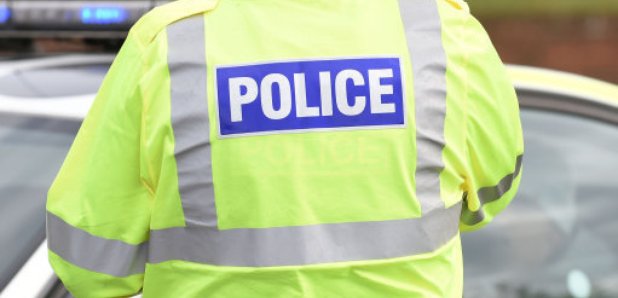 Four youths have been arrested during an operation to target moped thieves in Middleton.
On Friday 7 September 2018, a team of officers from across the Rochdale borough carried out the arrests this morning as part of ongoing enquiries into the use of motorbikes and mopeds to commit crimes.

Four boys, aged 13, 16, and two 17-year-olds, were arrested on suspicion of theft of motor vehicles, including motorbikes, mopeds and quad bikes, robbery and possession of weapons including knives.

They are currently in police custody for questioning.

Inspector Steve Jameson, from GMP's Rochdale borough, said: "Officers from various units across the borough have done an exceptional job this morning making arrests.

"Moped crime is an increasing issue so we have put together an operation dedicated to combatting its spread. This is just the beginning.

"We are seeing offenders who have stolen mopeds, motorbikes and quadbikes and are using them to wreak havoc in our communities.

"On a national scale, the police have had reports of phones being stolen from the hands of pedestrians, bags being ripped off people's backs and mopeds being used in robberies to ensure a quick getaway. We will not accept this behaviour in Rochdale and we are dedicated to preventing it.

"I would like to thank the officers who have been pouring over information in the build up to today and the officers who this morning safely and successfully made the arrests.

"I hope this goes some way to reassure the community that we will not be sitting back and watching as mopeds become the vehicle of choice for criminals across Greater Manchester. They will be found and they will be stopped."

Anyone who has any information which could help the local neighbourhood teams combatting moped crime is asked to contact police on 0161 856 8701, alternatively call 101 or Crimestoppers anonymously on 0800 555 111.