Jose Walks... TO Old Trafford
24 October 2018, 08:35 | Updated: 24 October 2018, 08:40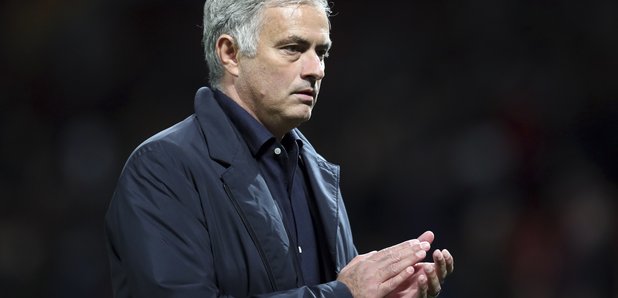 Manchester United boss, Jose Mourinho ended up walking to the ground for the game against Juventus as traffic problems again affected a European night.
United stayed at the Hilton hotel at the nearby cricket ground but Mourinho decided to walk to the ground - disguised in a hoodie - and accompanied by one security guard.
The club were fined 15,000 euros after their last Champions League match against Valencia kicked off late.
The Juventus bus made it to the ground just before 7pm for the 8pm kick-off, with the United bus arriving around 15 minutes later.
Jose said: "We changed hotel. The players are in the bus for 45 minutes. I walked with a hoodie in the middle of the fans, no one recognised me.
"Juve are having the same kind of problem. I informed the UEFA delegate about the problem."
Kick-off was delayed by two minutes.