Greater Manchester Mayor Candidates
28 April 2017, 06:00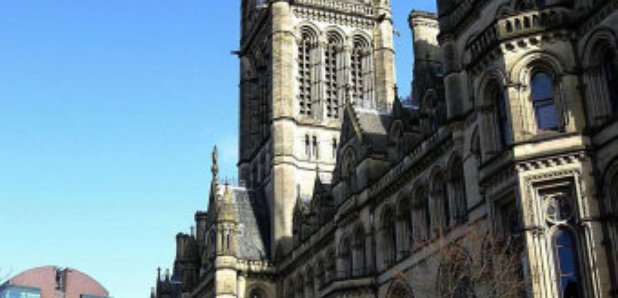 Greater Manchester's Mayor will have responsibilities for transport, housing and planning and the police and fire service.
They will work with the Greater Manchester Combined Authority (GMCA).
It is led by the leaders of the ten councils that make up Greater Manchester. They will form the Mayor's cabinet, while continuing to lead their own councils. The mayor will be able to make some decisions independently but others will need consultation and approval of GMCA.
The vote takes place on Thursday May 4.
We've given the candidates running for Greater Manchester Mayor the opportunity to record a manifesto of up to a minute.
Sean Anstee - Conservative Party
Andy Burnham - Labour Party
Shneur Odze - UKIP
Will Patterson - The Green Party
The other candidates standing are:
Mohammad Aslam (Independent), Jane Brophy (Liberal Democrats), Marcus Farmer (Independent), Stephen Morris (English Democrats)