Gender neutral loos for Old Trafford?
4 October 2018, 06:05 | Updated: 4 October 2018, 06:07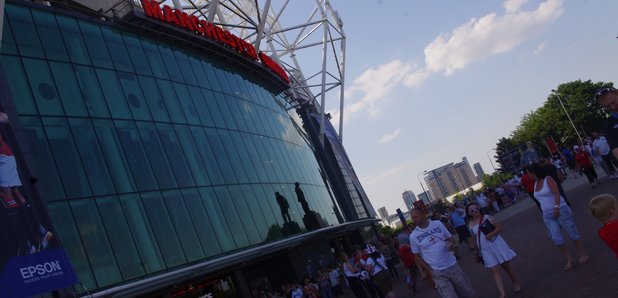 Manchester United are considering a plan to introduce gender-neutral toilets at Old Trafford in a bid to make the matchday experience more "welcoming and inclusive."
If United go ahead with the plan, they would become the first top-flight club to introduce the facility.
United's head of security Jim Liggett said, according to the minutes of the club's September fans' forum: "It's something we are looking at as we are keen to ensure that Old Trafford continues to be welcoming and inclusive to all supporters; I will keep you posted regarding progress.
"Our commitment to equality, diversity and inclusion is important in everything that we do and we're constantly working with key stakeholders, including Stonewall, on such topics."
The club also announced plans for "high-security hostile vehicle mitigation bollards" to improve security at the stadium.
Ligett said: "There is a programme to install high-security hostile vehicle mitigation bollards at a number of points around the perimeter of the stadium; these works are scheduled for completion ahead of the New Year. (However, the work activity will be phased to minimise the impact on match days)."