Cheshire care worker jailed for abuse
30 November 2018, 06:16 | Updated: 30 November 2018, 06:17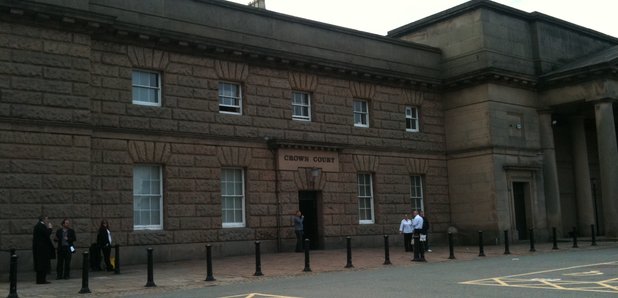 A children's home worker has been found guilty of 19 sexual offences against boys.
Bruce McLean was convicted by majority verdicts at Chester Crown Court on 19 counts of indecent assault against four victims, a spokesman for the Crown Prosecution Service said.
The jury failed to reach verdicts on a further 14 sexual offences on Thursday and a decision on whether a retrial will be held is expected to be made at a later date.
The trial heard McLean, 62, assaulted boys while working at Taxal Edge children's home in Whaley Bridge, Derbyshire, between 1974 and 1978, and then at Kilrie in Knutsford, Cheshire, from 1979 until 1990.
The court was told he was friends with Manchester United players and would take children to watch them train at The Cliff ground.
The jury heard McLean, of Runcorn Road, Moore, Cheshire, had been convicted in 1997 of 10 counts of indecent assault.
The defendant denied ever abusing children.
He is expected to be sentenced next week.