Arrests Over Attempted Grenade Attack
9 October 2018, 15:04 | Updated: 9 October 2018, 15:07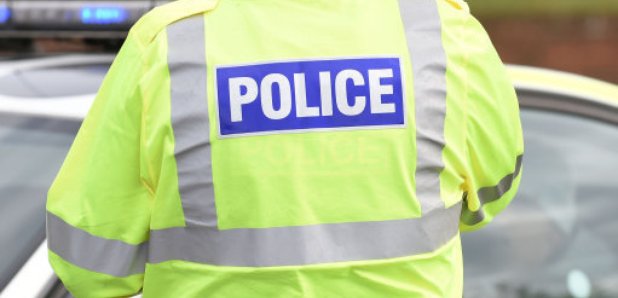 Officers from Cheshire Police's serious organised crime unit detained the suspects, who were aged between 18 and 25, on Tuesday morning.
Three were arrested at separate addresses in Warrington, one in Runcorn and three others were produced from prison.
All are being questioned on suspicion of conspiring to possess explosives and conspiracy to supply cocaine.
Police said the arrests were related to an incident in Cleveland Road in the early hours of February 24 which was not terrorist-related.
Detective Chief Inspector Mike Evans said: "Today's operation centred on an influential and established organised crime group in Warrington.
"Since the device was discovered, a lengthy investigation has enabled detectives to establish the full circumstances of what took place. By gathering evidence and intelligence it has helped lead us to those we believe were responsible.
"Protecting vulnerable people and our communities from serious and organised crime is paramount. Today's arrests send a very clear message that we are dedicated and committed in finding all those involved in criminal activity."