30th anniversary of unsolved murder
18 October 2018, 08:02 | Updated: 18 October 2018, 08:03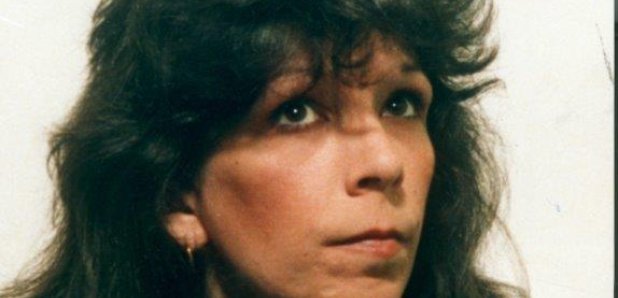 Police are appealing for clues to solve the horrific murder of a woman found dumped in a ditch 30 years ago.
The mutilated body of Linda Donaldson, 31, was discovered with multiple stab wounds in a field off Winwick Lane, Lowton, Wigan, on October 18 1988.
The sex worker from Liverpool was last seen by her flatmate in her home city as she left the property at 11.30pm on October 17.
A Merseyside Police officer who knew Ms Donaldson well also recalled seeing her between 11pm and midnight.
Her flatmate reported her missing the next day but Ms Donaldson's body was found in the afternoon.
Police inquiries later established her body had been moved to the ditch after her death but the location of the murder has never been verified.
Launching a fresh appeal, Martin Bottomley from Greater Manchester Police's (GMP) cold case review unit, said: "The murder of Linda Donaldson shocked everyone who worked on it.
"She didn't have the best start in life and through no fault of her own was forced into a lifestyle she would never have chosen for herself.
"She ended up losing her life in horrific circumstances and her killer has never been found.
"There are many unanswered questions but we believe there are people out there who know what happened to her.
"Maybe you lived in Merseyside or the Lowton area at the time and recall something that seemed out of place.
"Perhaps you've heard someone talk of the case since and thought something they said seemed odd or out of character.
"The smallest pieces of information can often lead to fresh lines of inquiry that help police crack unsolved crimes such as this."
A £50,000 reward remains in place for information leading to the arrest and conviction of Ms Donaldson's killer.
Anyone with information can call GMP's dedicated team on 0161 856 5978.
Alternatively, information can be left with the independent charity Crimestoppers, anonymously, on 0800 555 111.