Family Pay Tribute To 'Lovable Rogue', Carl
10 October 2018, 05:45 | Updated: 10 October 2018, 05:47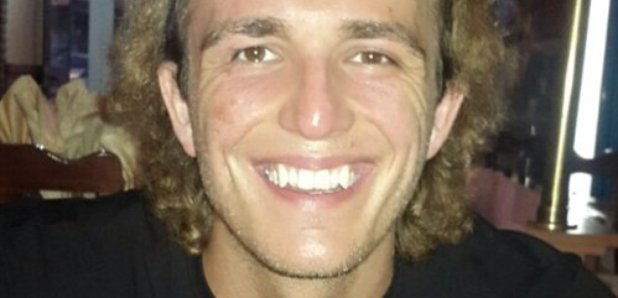 The family of Carl Russell, who was murdered in Belle Vale on Sunday 7 October, have issued a photograph of Carl and the following tribute:
"As a family we are devastated to lose our beloved son Carl and can't begin to explain the void that's been left in our lives.
"Carl was an amazing son, brother, uncle, nephew and boyfriend who idolised his true love Lakyn.
"Carl was a mummy's boy who loved his pops.
"He would do anything for anyone and had a heart of gold.
"His family and Lakyn were his world.
"Carl was no angel - he was our lovable rogue.
"At this difficult time we would appreciate the time to grieve and comprehend the loss of Carl in this cold-blooded murder."