Death of man at Kensington McDonald's is unexplained
22 May 2019, 07:12 | Updated: 22 May 2019, 07:14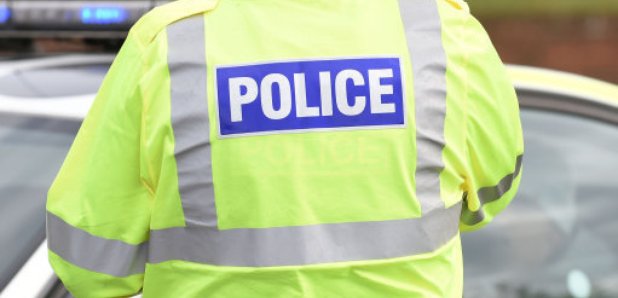 Police are treating the death of a man at at McDonalds restaurant in Kensington, as unexplained.
Officers were called to a McDonald's restaurant in Kensington on Monday afternoon following reports of a sudden death.
Police and the North West Ambulance Service attended the premises, on Kensington, at around 5.10pm where a man in his 70s was found to be unresponsive.
He was sadly pronounced dead by paramedics at the scene.
At this time officers are treating the death as unexplained.
Enquiries are ongoing to establish the circumstances of his death, and to formally identify the man and inform his next of kin.