7 Taylor Swift Anthems To Get You In The Summer Mood
18 May 2023, 17:08 | Updated: 18 May 2023, 17:21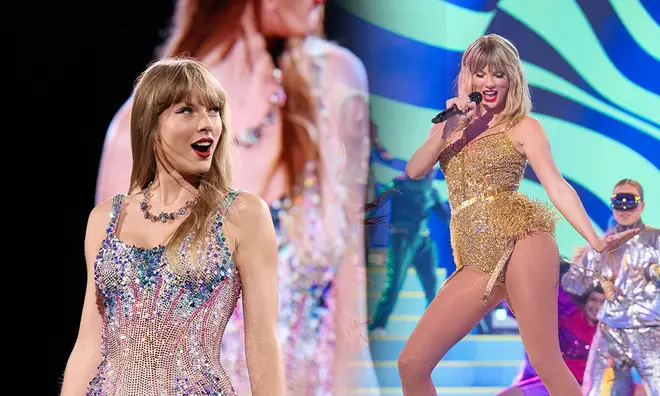 Taylor Swift has a song for every occasion, here are all the anthems you should scream-sing to this summer...
Taylor Swift is undoubtedly the woman of the moment as she wows stadium crowds every single weekend at The Eras Tour – if you didn't get your hands on those coveted tickets then we have the next best thing...
We're all patiently awaiting UK tour dates as well as the 'Speak Now (Taylor's Version)', so what better way to kill some time than listen to some of the songwriter's most powerful bops?
There's nothing quite like blasting out Miss Swift to get your confidence levels rising, that's why we've listed a lucky 13 songs to see you through the sunny months!
Here Is Every Song On Taylor Swift's Eras Tour Setlist
Is Taylor Swift Going On Tour In 2023 & Are There UK Dates Yet?
The 33-year-old star has a song for every occasion and endless projects to choose from, we've pulled tracks from the likes of 'Speak Now, 'Midnights', '1989', 'folklore' and so many more – we're spoilt for choice.
And the category is… confidence! Let's take a dive into Tay's discography and get in that summer mood.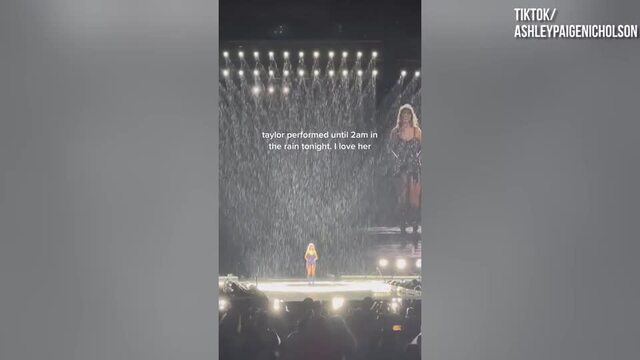 Taylor Swift performs in the heavy rain for her fans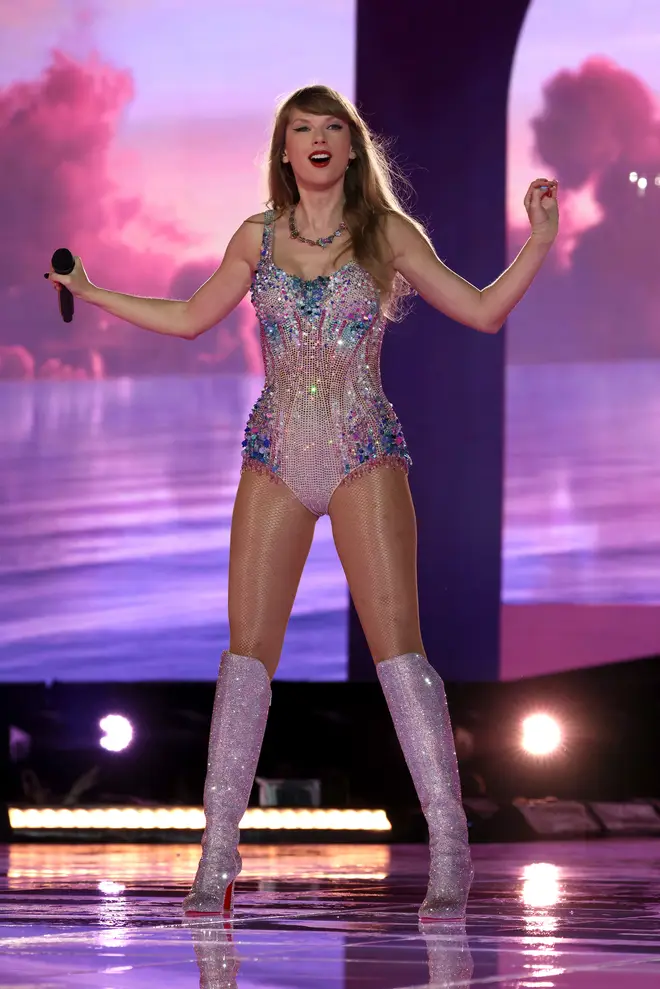 Cruel Summer
'Cruel Summer' has been getting the renaissance it deserves since it was unveiled as the second song on Taylor's Eras setlist.
The track is an anthem in every sense of the word and has been so successful on tour that in May it had its biggest streaming day since 'Lover' was released back in 2019.
This synth-pop bop has been a long-time fan favourite for a reason and we can't imagine a better chorus to belt along with on a summer road trip.
'august'
'folklore' has no shortage of ethereal tracks but 'august' is certainly a stand-out, the upbeat acoustic track just emanates sunshine, in our opinion!
The song tells a story of young love and, as we all know, along with 'cardigan' and 'betty' it forms the record's famous love triangle.
Taylor looks like she's having the time of her life every time she performs 'august' on stage, which isn't surprising since it's pretty much joy in musical form!
If your summer playlist needs an optimistic addition then this is the song for you.
Taylor's iconic live rendition of the track even created a meme that took Twitter by storm...
The songstress played the entire tracklist live for her Disney+ special, Folklore: the long pond studio sessions – a snippet of her producer and collaborator, Jack Antonoff, went viral as he enthusiastically plays the guitar for the catchy tune.
Karma
If its good enough to end The Eras Tour then its good enough for a summer playlist!
'Karma' is the fun-fulled penultimate track from Taylor's 'Midnights' album and not only is it empowering but uit reminds us all that what goes around, comes around.
Time to put on a tassled jacket and do the 'Karma' dance
When karma came on at the taylor swift dance party, i did this karma dance and a random girl alongside me also knew the dance moves with the correct step ball change and everything, it was great 😭💃🏻 pic.twitter.com/OUkZIBT030

— camille ✨🪐 (@cowboylikecam13) May 14, 2023
'Mean'
We are counting down the days until we can hear 'Mean (Taylor's Version)' on July 7!
Of course, we had to add in one of the musician's country-rooted songs, and 'Mean' is the perfect empowering number to make this list!
Taylor first wrote the song in response to harsh critics during her 'Fearless' era, it was released as the third single of 'Speak Now' in 2010 and its still one of her most empowering hit-backs to date.
Over a decade on and this confessional track still rings true, play 'Mean' whenever you need to indulge in some self-love.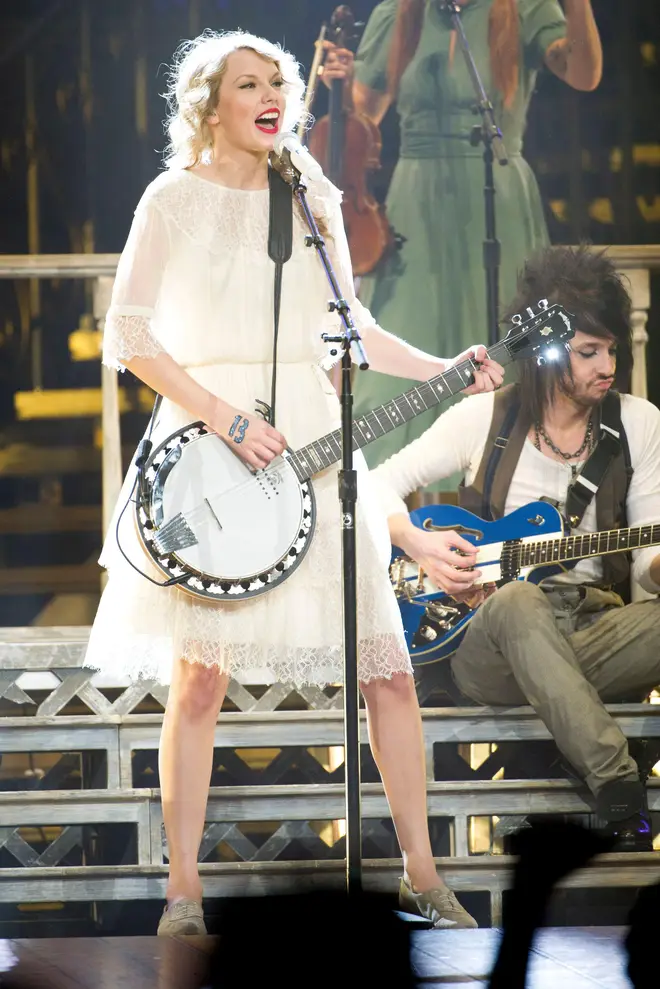 'I Did Something Bad'
'Reputation' is absolutely brimming with anthems, it was hard to choose just one!
From the vocals to the lyrics to the live performances, 'I Did Something Bad' will never cease to make Taylor look like a boss and her fans feel like one when they listen to it.
Feel self-assured this sunny season and power walk to the beach to 'IDSB'...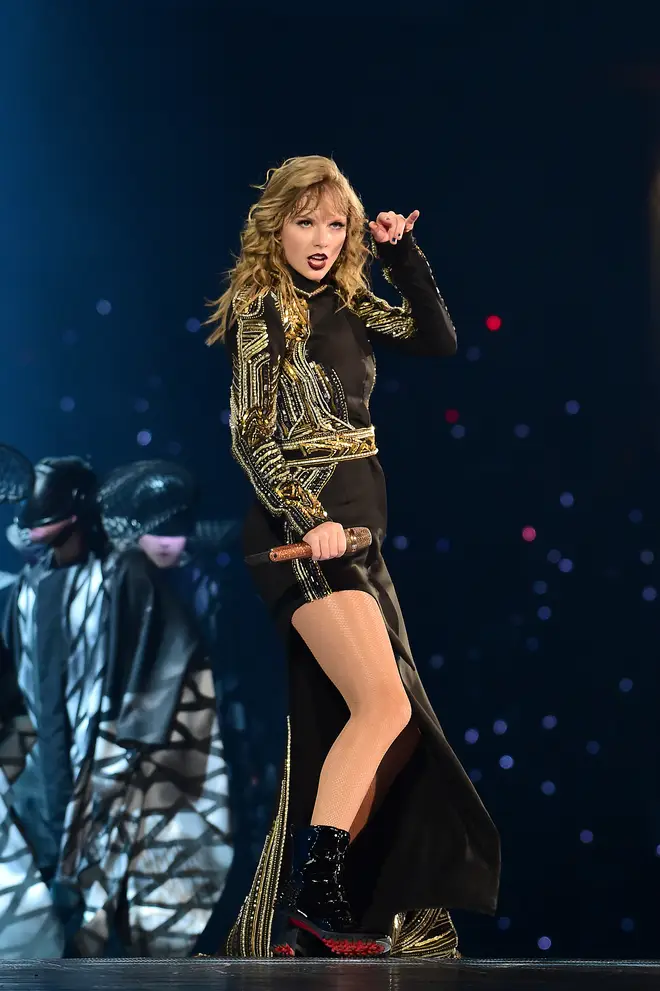 'Fearless (Taylor's Version)'
'Cmon, it's in the name! The key to confidence is fearlessness and Taylor's sophomore album is about just that.
'Fearless'' energy is contagious and makes us feel like repping TS2, putting on a golden fringe dress, flip our hair about and and spin around on stage!
What better song to, I don't know, maybe dance in a storm in your best dress to...?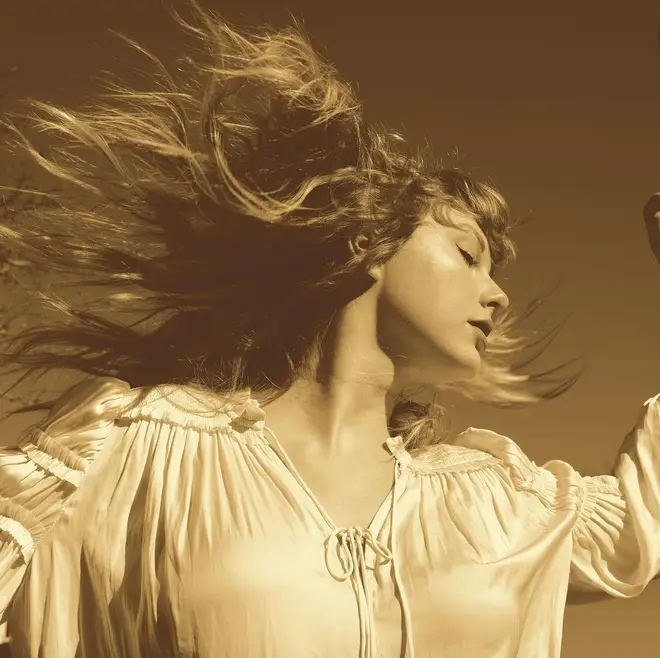 'Welcome To New York'
A T-Swift binge session isn't complete without a tune or two from '1989'!
Not only in 'Welcome To New York' a bonified bop but it also sheds a light on the importance of loving who you want to love and supports the LGBTQI+ community.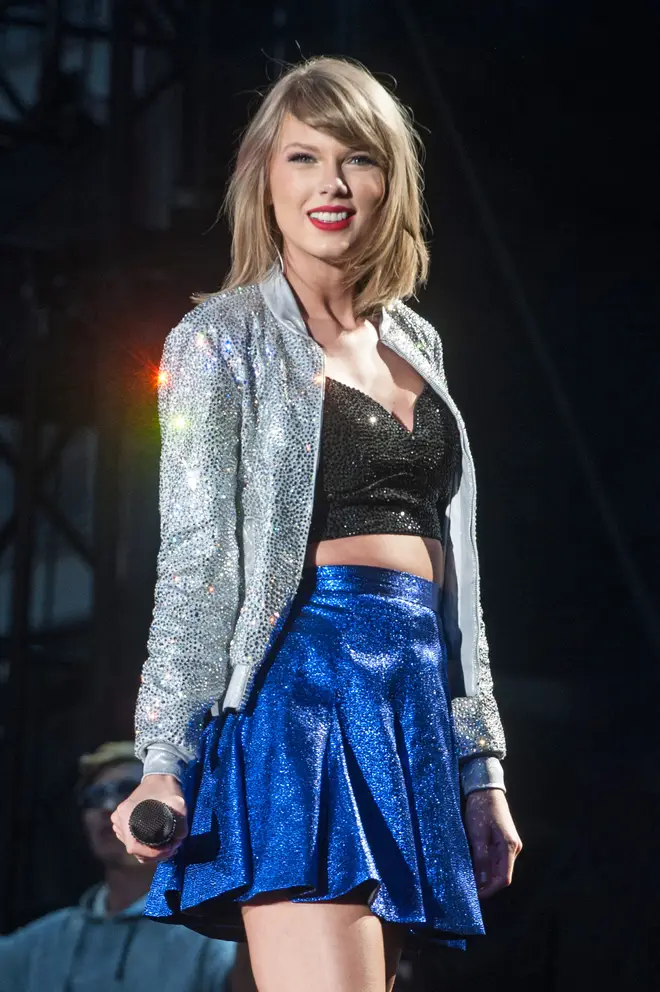 Standout lyrics that are destined to empower you are:
"Took our broken hearts, put them in a drawer / Everybody here was someone else before
And you can want who you want / Boys and boys and girls and girls"
These picks are sure to get you started in making your own empowerment playlist as we head out as the sun comes out...
Let Taylor accompany you on your self-confidence journey!
> Here Are All The Ways You Can Listen To Capital