Capital Reports: Lancashire
9 April 2019, 11:00 | Updated: 17 April 2019, 07:33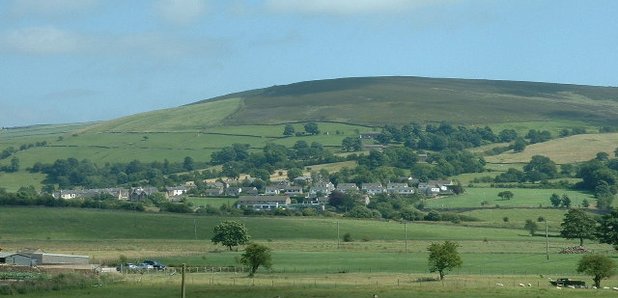 The top stories in Lancashire updated throughout the day - listen on FM, Online and Digital.
Wednesday April 17th
Attacks On Our Police Officers
Lancashire's police federation says officers need better protection on the job.
It's after a number of officers in Lancashire were sprayed in the face with ammonia cleaning liquid yesterday.
One of the officer's suffered serious burns and is still in hospital.
Repairing Notre Dame
The French president says he wants the Notre Dame to be rebuilt within five years after the cathedral was destroyed in a fire on Monday.
Hundreds of millions of pounds have been donated to help already.
Armed Officers Recover Weapons
Knives, hammers, a hatchet and an imitation firearm have been found during police raids in Preston.
A man from the Moor Nook estate area was arrested but has since been released with no charge.
A Teddy Bear From Tia
People have been asked to bring a teddy bear to Tia Taggart's funeral next week - which will be handed out to her classmates as a keepsake from her.
Tia, who was 10 and from Padiham, passed away last Thursday after battling a rare form of cancer.