Nottinghamshire Woman Jailed After Stealing Thousands From Dementia Patient
23 July 2019, 06:24 | Updated: 23 July 2019, 06:28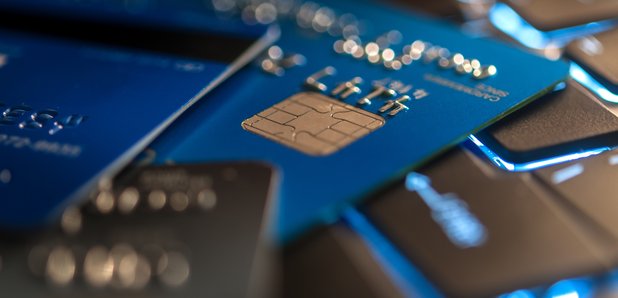 A woman from Nottinghamshire's been jailed for 15 months after admitting fraud.
32-year-old Debbie Newbury of Church Mews, Langold, Worksop was sentenced after she abused her position as a private carer to a 93 year-old woman who had no capacity to look after her finances following the diagnosis of dementia.
In total Newbury received and spent £64,781.96 from the victim's finances - including 36 cheques paid into three different current accounts between October 2014 to November 2017.
She was tracked down after the pensioner's bank spotted a number of suspicious transactions on her bank accounts that didn't fit in with her lifestyle.
They contacted the victim, but she was unable to confirm the transactions, which caused concerns for the bank.
Newbury was employed by the victim for seven years.
Nottinghamshire County Council reported the offence on 23 November 2017 to the police and officers investigated a number of transactions made to shops such as New Look, JD Sports, petrol stations and KFC.
Newbury did not deny responsibility for these transactions, claiming that the victim authorised them despite the fact the spending it out of character and do not relate to items that would be needed by the victim.
Detective Jason Jenkins said: "We are pleased with the result and we hope that the victim is given some comfort by the sentence given today.
"The crimes are despicable acts and deliberate attempts to take advantage of an elderly woman who suffered from dementia.
"Nottinghamshire Police take these crimes such as these seriously, no matter what the victims' health and age.
"We will fully investigate any allegations of people being criminally defrauded."