Warnings Over High Fares Under East Midlands Franchise
19 July 2019, 16:26 | Updated: 19 July 2019, 16:27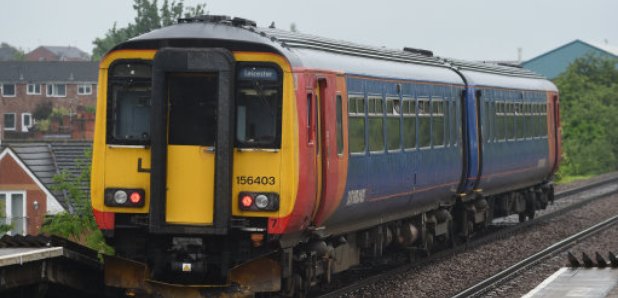 Rail passengers could face higher fares under the new East Midlands franchise, the competition watchdog has warned.
Dutch government-owned Abellio is taking over services on the network - which includes London, Liverpool, Norwich and Nottingham - from August 18.
The Competition and Markets Authority (CMA) is concerned about the impact on fares for journeys between Norwich and Ely, and Thetford and Ely.
Abellio will be the only firm running passenger trains in these areas as it already holds the East Anglia franchise.
CMA senior director of mergers Joel Bamford said: "Thousands of people rely on this route, so it's crucial that passengers don't suffer as a result of reduced competition.
"If the franchise is awarded to Abellio as currently planned, we're concerned passengers could face increased prices.
"We look forward to discussing in detail with Abellio about how they will seek to overcome these concerns."
The Department for Transport awarded the franchise to Abellio in April.
It is contracted to operate trains under the new East Midlands Railway brand until 2027.
Abellio has offered to work with the CMA to keep fares and advance ticket availability at current levels on the two routes it is concerned about.
The watchdog will announce a preliminary decision on whether the firm's proposal is sufficient to resolve the competition doubts.
Stagecoach currently owns the East Midlands franchise but was banned from bidding to renew its contract due to a row over pensions.