Two Found Guilty Of Murdering Hayley Pointon In Leicestershire
31 July 2015, 18:08 | Updated: 30 March 2016, 13:50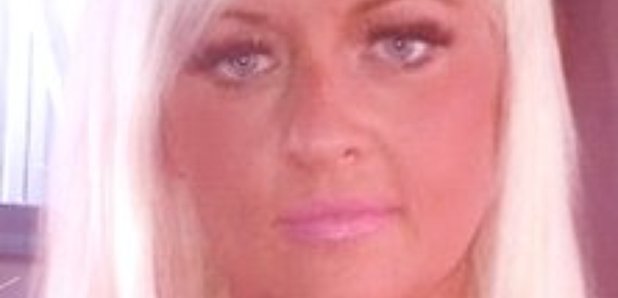 Two men who shot a mum of two in Leicestershire after they were hired as hit men to kill a man have been found guilty of murder.
Innocent 30-year-old Hayley Pointon was caught in the firing line of the plot in Hinckley. Hayley who was from Coventry, was found dead inside the house in February 2013.
The court heard how Miss Pointon had been leaving the home when shots were fired and that the man she was with is believed to have been the intended target.
25-year-old Aaron Power and 24-year-old Aaron Newman will be sentenced on Monday.
Dylan Whitty was also convicted for his part in the murder plot after being found guilty of assisting an offender - he'll be sentence next month.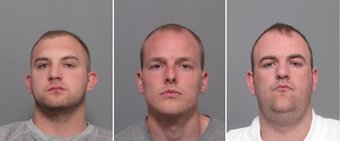 Senior investigation officer Tony Yarwood, who led the murder inquiry, said: "Power and Newman were essentially hired as hit-men – tasked with ending the life of one particular person.
"They planned the hit and recruited others along the way to help them dispose of evidence and flee the scene.
"But the fatal shot they fired that night did not reach their intended target. Instead it was Hayley who was in the firing line –a loving mother of two who was the collateral damage of their murder plan."
Police were called to Sunnydale Road, in Hinckley, shortly after 10.30pm on 3 February 2013 following a report that a woman had been shot at the address.
Family Say Verdict 'Only The Start Of Rebuilding Shattered Lives'
Kerry Pointon said: "It has been a soul destroying two and a half years since Hayley's death.
"I Hayley's mum, on behalf of her two children, father, brother and the rest of our family and friends, would like to thank Mr Yarwood, his investigation team and the prosecution, particularly Mr James House QC and Jonathan Cox, for the outstanding effort they have put into bringing those responsible and involved in Hayley's death to justice.
"They have shown us support and compassion through this whole heart-breaking ordeal, including the eight-week court trial we have had to endure.
"This verdict although the one we needed and Hayley deserves is now only the start to us rebuilding our shattered lives without Hayley there. She can never be replaced in our lives and therefore we feel that there can never be any true justice for Hayley and her children."