Toyota In Derbyshire Starts Production Of New Model
14 January 2019, 14:18 | Updated: 14 January 2019, 14:20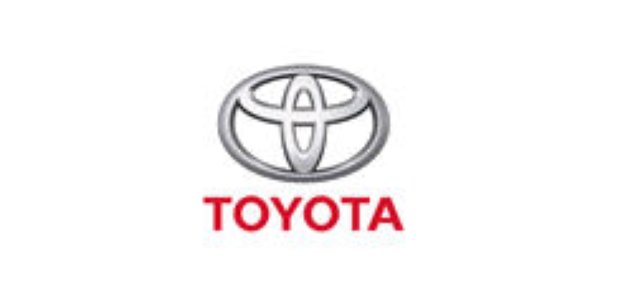 A ceremony at the Toyota plant in Burnaston officially marks the start of production of the Corolla.
Japanese car firm Toyota has started building a new model at one of its UK plants following a huge investment in the site.
The Corolla is being built at Burnaston in Derbyshire for sale throughout Europe.
The company announced last year it was investing in the factory so it could be upgraded to produce the new car.
A ceremony was held at the plant on Monday to mark the official start of production.
Marvin Cook, managing director of Toyota Manufacturing UK (TMUK), said making the new Corolla was a "major milestone" for the company.
Dr Johan van Zyl, chief executive of Toyota Motor Europe, said: "The highly qualified workforce at TMUK has a fine record of delivering superior quality products.
"Our continued investments, combined with the dedication of our members, will ensure that we can deliver ever better cars to our customers.
"The new Corolla will play a critical role in our market ambitions in Europe. It delivers the benefits of the new TNGA platform and increases the appeal of our industry leading self-charging hybrid electric technology."
Business Secretary Greg Clark said: "Toyota's decision to produce the new Corolla hybrid here in the UK is testament to our proud manufacturing heritage, the highly skilled workforce and leading innovation that sets our world-beating automotive industry apart.
"It is our modern industrial strategy in action, supporting jobs, growth and prosperity and our mission to put the UK at the forefront of the design and manufacture of low emission vehicles."
Toyota employs over 3,000 workers at Burnaston and an engine plant at Deeside in North Wales.