Tom Webb Murder: Teenager Found Guilty
15 July 2016, 13:23 | Updated: 15 July 2016, 16:29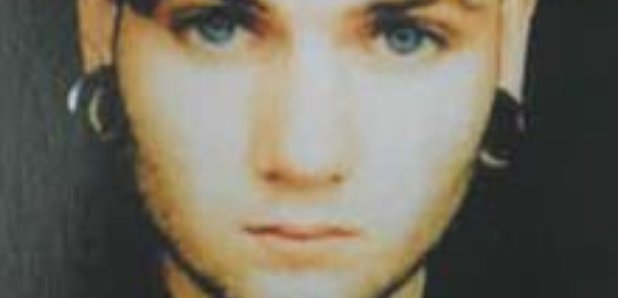 A teenage boy has been found guilty of murdering a man in Derby after a argument.
22-year-old Tom Webb from Alvaston was stabbed to death in St Peter's Street, in the city centre on January 19th.
A court heard he'd been chased by 16-year-old Haris Mohammed, of Allenton, after the pair argued over what was described as a comment a female that night.
The judge at Nottingham Crown Court decided to lift a reporting restriction which is normally used to protect the identities of under-18's who are charged with crimes.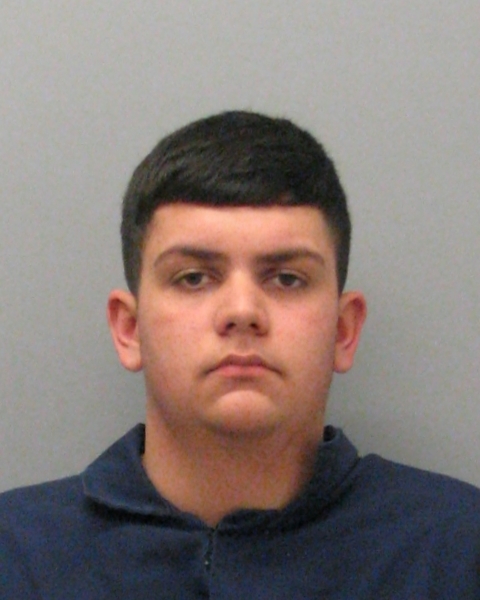 Tom's mum Rachel spoke to Capital outside Nottingham Crown Court:
Detective Chief Inspector Dave Cox, who led the investigation said: "This was a tragic case where a young man lost his life as a result of someone carrying a knife.
"Not only is a family grieving for the loss of a young man, another family will now be grieving for a teenager who will undoubtedly spend a long time behind bars.
"Hopefully this verdict will send a strong message to anyone who is thinking of arming themselves with a knife. They need to be aware that carrying one is not only a danger to the potential victim but that they too may have to face the serious consequences of their actions if they use it."