Three Men Jailed For 84 Years For Drug Dealing in Derbyshire
9 July 2015, 14:17 | Updated: 30 March 2016, 13:50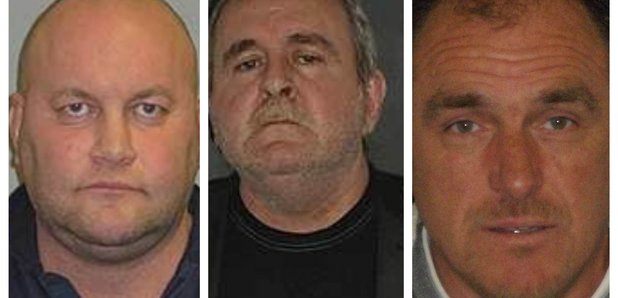 Three men from Derbyshire are starting 84 years in jail for drug offences.
One of them, a 45 year old from Darley Dale, was given 71 years for 15 crimes.

During the investigation officers seized £51,000 cash, £30,000 worth of drugs, three BMWs and two Range Rovers.
Neil Ogden who's 45 and from Oker Avenue, Darley Dale was convicted drugs offences and trying to hide money from crimes. In all he was jailed for 15 offences and got 71 years in prison.
Stephen Ogden who's 68 of Oker Avenue, Darley Dale was convicted of conspiracy to supply amphetamine. He was sentenced to four years in prison.
47-year-old David Atkinson of The Croft, Beckingham, Doncaster was convicted of drugs offences and money laundering. He'll serve a total of seven years.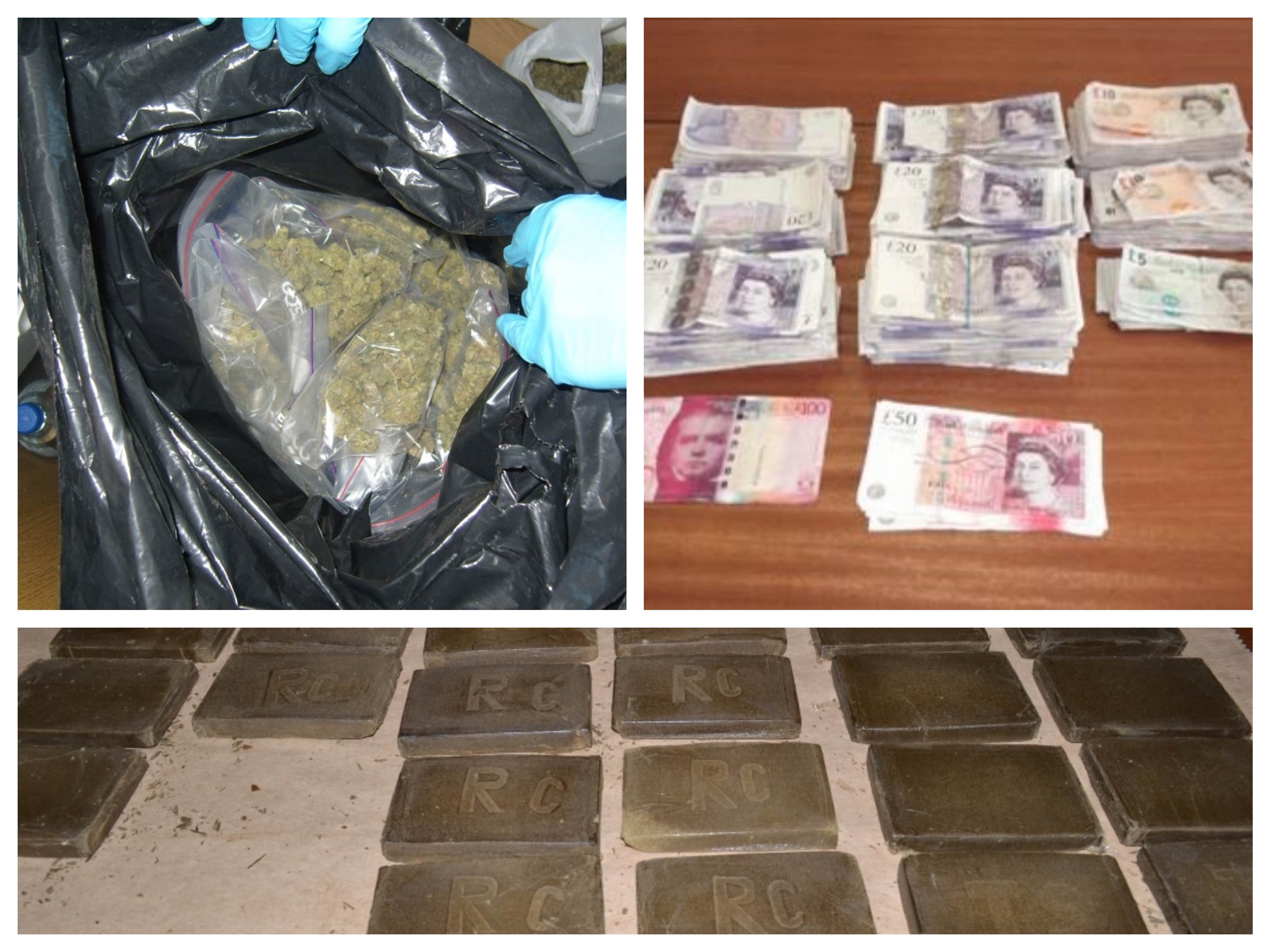 Long And Complex Investigation

Superintendent Graham McLaughlin said: "This was a long and complex investigation which has led to the conviction of 15 men. "The jury heard how Neil Ogden lived a lavish lifestyle built on money he gained from his criminal behaviour. He took advantage of others who were dependent on drugs and used them to his advantage.
"During the investigation officers seized cash totalling £51,000, around £30,000 worth of drugs, three BMW cars, two Range Rovers and a Volvo. These vehicles, the cash and other property thought to belong to Neil Ogden will now be considered at a further court hearing under the Proceeds of Crime Act."