Teenage Boy Sentenced For Nottingham Robbery
28 June 2018, 18:16 | Updated: 28 June 2018, 18:21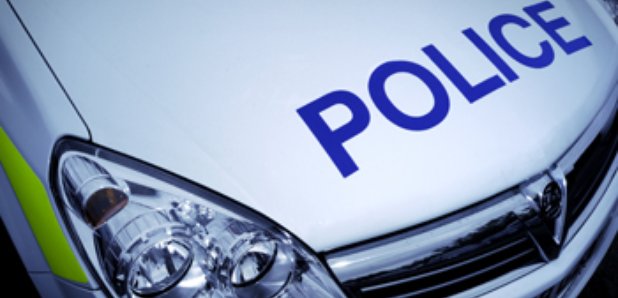 A teenage boy has been sentenced to a year in a young offenders institute after pleading guilty to robbing a group at knifepoint in Nottingham.
The robbery happened in Mapperley last December when the teenager along with someone else approached a group of boys.
After being confronted, the teenager pulled out a machete and told the boys to empty their pockets.
They escaped with a small amount of cash before running off.
The teenager also pleaded guilty to carrying a knife following a shooting in St Ann's earlier in June.