Taxi Drivers In Leicester Cause Traffic Disruption
13 November 2015, 17:18 | Updated: 30 March 2016, 13:50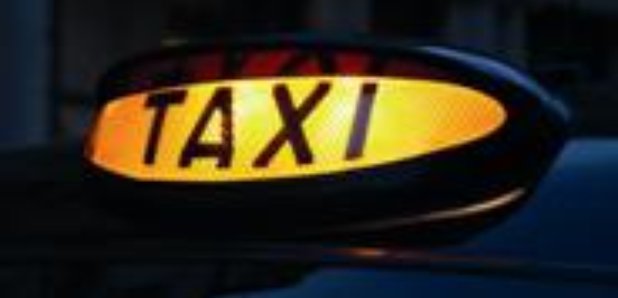 Hackney Carriage Drivers in Leicester have been holding a demonstration in the city this afternoon over plans Leicester City Council wants to introduce
Taxi drivers in Leicester are protesting against council plans to fine them if they don't stop legally to pick up passengers.
The RMT union which represents cabbies says its worried unnecessary strikes will be made against them for stopping on double yellow lines or at traffic lights.
The go-slow demonstration took place along London Road down to the city hall.
Umar Khan from the union says they worked with local emergency services to minimise disruption as much as possible.
Leicester City Council has commented saying:
"This scheme sets out fair measures to ensure taxi drivers provide a safe and professional service to customers.
"We do not think it is unreasonable, for example, to ask them to ensure they use their meters, park legally, drive a roadworthy vehicle or inform us of any convictions they have.
"Action would only be taken against a driver after they've been warned about any unsatisfactory conduct and given the chance to improve.
"We're disappointed that the RMT has decided the pilot scheme we are proposing is unacceptable, and is staging this protest.
"However, the pilot scheme will go ahead in order to improve the service taxi drivers offer to the public."