Suspected Gunshot Heard In Nottingham
4 August 2018, 11:12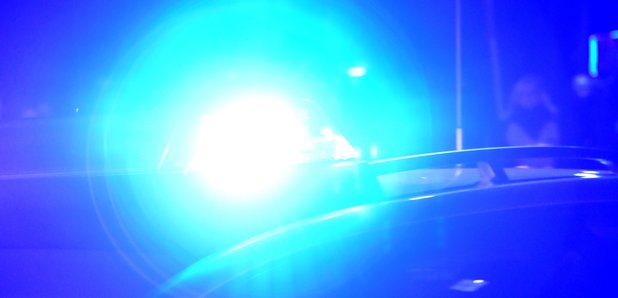 Police are investigating reports of a suspected gunshot in Radford
Officers have been in Radford, Nottingham, overnight after men were seen running from Tennyson Street just before 6pm last night.
Tennyson Street, Russell Road and Ayre Street have been taped off for investigation work.
There are no reports of anyone being hurt.
A 16-year-old boy has been arrested on suspicion of firearms offences and is being questioned by detectives.
Detective Inspector Richard Bull, of Nottinghamshire Police, told Capital:
"I would like to thank the local community for their support and understanding while this investigation takes place.
"We have stepped up patrols in the area and will continue speaking to local residents. Whilst one person has been arrested we believe several people were present at the scene when this offence occurred who we are still trying to locate.
"This remains an ongoing investigation and we would very much still like to hear from anyone who has any information about the incident."