Staff At Leicestershire Police Under Investigation Over Handling Of Lord Janner Case
25 July 2016, 15:07 | Updated: 25 July 2016, 15:24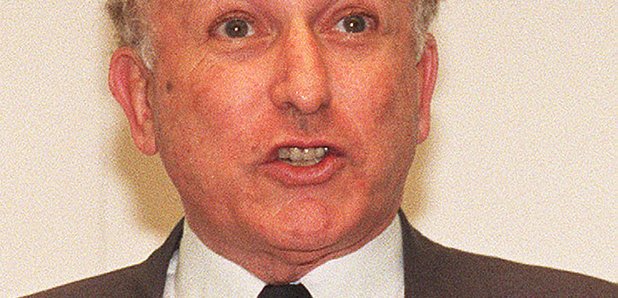 11 police officers and members of staff under criminal investigation over handling of child abuse allegations against former Leicester MP
Eleven police officers or members of staff at Leicestershire Police are under criminal investigation over their handling of child sex abuse allegations made against former Leicester West MP Lord Janner.
The 87 year-old - who died in December - is alleged to have abused children over a period spanning 30 years and dating back to the 1950's.
In January, a report found that failures by police meant three chances were missed to charge him.
Police watchdog the Independent Police Complaints Commission has told 11 individuals that they are under investigation for both alleged criminal offences and gross misconduct, as part of an inquiry into Leicestershire Police's handling of the claims.
It would not reveal how many are police officers and how many are staff.
A spokesman for Leicestershire Police said:
"We are aware of the progress being made by the Independent Police Complaints Commission in its investigation into how the force handled allegations made against Lord Janner, prior to 2014, when it launched Operation Enamel.
"As the investigation remains ongoing it would be inappropriate to comment any further at this stage."