NSPCC 'Children At Risk Of Being Abused'
30 July 2015, 07:17 | Updated: 30 March 2016, 13:50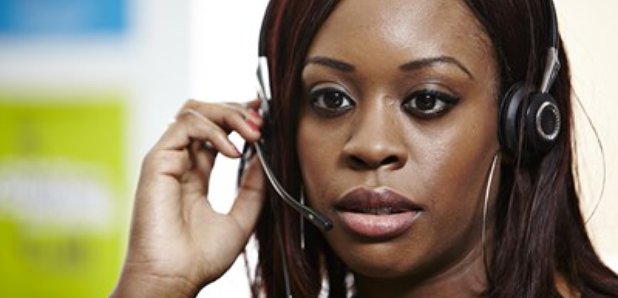 The NSPCC has told Capital children could be in danger from sexual predators because not all police forces are making full use of 'Sarah's Law'.
'Sarah's Law' allows people to ask police if certain people have the potential to harm their child.
Derbyshire Police gave out infromation in 10% of requests but Nottinghamshire had the highest rate in the East Midlands, at 30%.
Charity Wants Review
Alan Warde's from the NSPCC:
'Children are being put at risk and essentially, it becomes a postcode lottery about how this vital scheme is being run and that is potentially dangerous to children.
'This range in the numbers, we don't know why that is happening.
'We think we need a review of how the scheme is working and I think we need a regular independent review of how the scheme is working.'
Inspector Doug Naden, of the Public Protection Unit, told Capital:
'Derbyshire Constabulary have a number of safeguarding processes in place that help to protect the community from harm.
'Within the public protection unit is a dedicated team managing sexual and violent offenders and supervising the Sarah's law process. Every individual case is reviewed and assessed on its own particular merits.
'Protecting the vulnerable and safeguarding the public, particularly children is our priority. Often disclosures have already been made or are facilitated through partnership working with other agencies via alternative statutory processes negating either Sarah's law applications or subsequent disclosures under that particular scheme .'