Rushcliffe One Of The Best Places To Be A Girl
12 September 2016, 06:45 | Updated: 12 September 2016, 07:03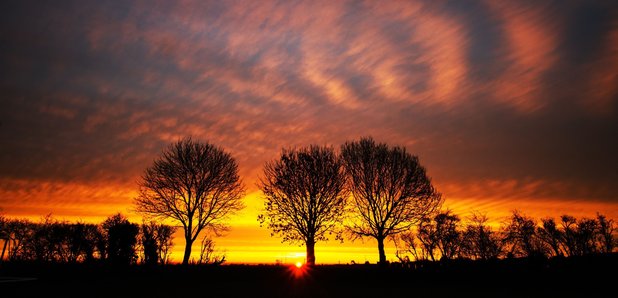 A report reckons it's worked out the best and worse places to be a girl.
The study, by the charity Plan International UK, looked at things like child poverty, educational attainment and teenage pregnancy rates.
Overall inner city areas perform worst and the south-east performs the best.
It has Rushcliffe in Nottinghamshire as second best and Rutland sixth.
The worst is Middlesborough, followed by Blackpool, Manchester and then Nottingham!
Top ten places to be a girl:
1. Waverley, Surrey
2. Rushcliffe, Nottinghamshire
3. Chiltern, Buckinghamshire
4. Mole Valley, Surrey
5. Epsom and Ewell, Surrey
6. Rutland, East Midlands
7. Elmbridge, Surrey
8. Wokingham, Berkshire
9. St Albans, Hertfordshire
10. East Hertfordshire
Top ten worst places to be a girl:
1. Middlesbrough
2. Blackpool
3. Manchester
4. Nottingham
5. Liverpool
6. Knowsley, Merseyside
7. Hastings, East Sussex
8. Kingston upon Hull, East Riding of Yorkshire
9. Salford, Greater Manchester
10. Sandwell, West Midlands