Review After Toddler Murdered By Nottingham Mum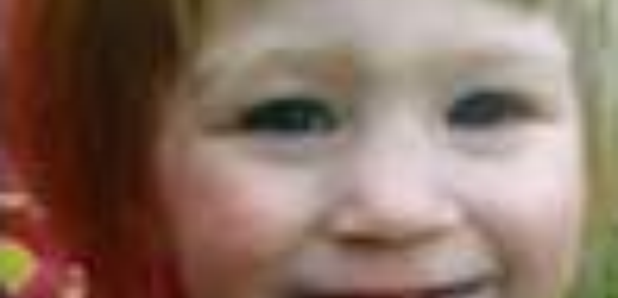 New information on the death of a toddler murdered by her Nottingham mum has found officials considered putting her into care, three weeks before she was killed.
A review is underway after senior social workers at Derbyshire County Council social worker discussed possible care proceedings for the 21-month-old - known as AJ.
Derbyshire Social Services opted not to take 21 month-old Ayeeshia Smith into care, as they thought mother Kathryn might be suffering domestic abuse.
Stepfather Matthew Rigby had threatened to torch the family flat in Burton, just three weeks before the little girl was stamped to death.
A "concerning pattern'' of injuries to AJ also went unnoticed by doctors and social services.
After she was pronounced dead in May 2014, just three months shy of her second birthday, doctors found more than a dozen injuries ranging from the crushing heart laceration which killed her, to an historic brain bleed.
Smith was found guilty on Friday of murder. Rigby was cleared of that charge but found guilty of causing or allowing her death.
Both will be sentenced on Monday.