Revenge Porn
16 July 2015, 06:23 | Updated: 30 March 2016, 13:50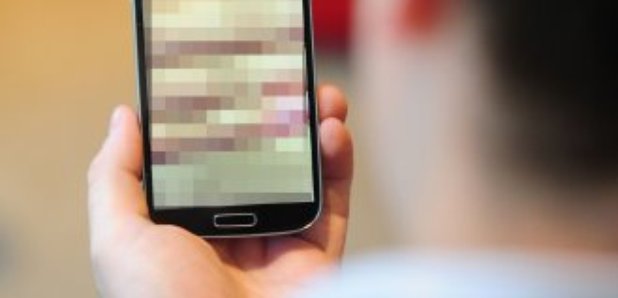 Police have told Capital they're dealing with more cases than ever where explicit photos are being shared of someone without their consent, with the youngest victim being 11.
Latest figures show almost 140 allegations were reported in the six months to April.
In Leicestershire, a 39-year-old man was blackmailed after performing explicit acts on a webcam, officers never found the woman who forced him to send cash.
New Guidelines
Forces have seen a rise in allegations since the Crown Prosecution Service issued new guidelines on dealing with the crime in October.
It became a criminal offence in April.
Sarah Green, acting director of the End Violence Against Women coalition, told Capital:
'These statistics show it is likely that awareness of so-called revenge pornography has grown and that victims likely feel more confident that this crime will be taken seriously if reported.
'We urge the police and courts to continue the pursuit of those who commit this horrible offence.
'And we also urge the Government to step up efforts to prevent this kind of abuse in the first place, by ensuring all young people get good quality sex and relationships education in school where they talk about respect and equality and the law on consent and abuse.'