Recorded Rapes Increase In East Midlands
5 November 2015, 15:53 | Updated: 30 March 2016, 13:50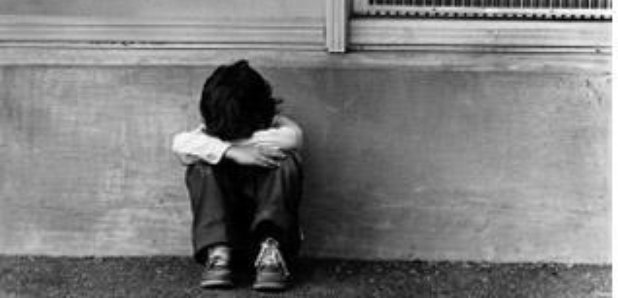 The Rape Monitoring Group has today released figures revealing how many adult and child rapes have been reported to police forces in Nottinghamshire, Derbyshire and Leicestershire in the last year.
The report has found just 6% of adult and 18% of child rape cases reported in Nottinghamshire carry on with someone being charged.
Around 700 were reported in the county last year - the same as in Leicestershire and Derbyshire combined - according to the Rape Monitoring Group.
The number of recorded reports of rape in Leicestershire which resulted in criminal proceedings has halved in the last year.
Last year Leicestershire had the highest number of so-called 'no crime' outcomes, but latest figures show the force is now in line with the national average.
In Derbyshire the percentage of rape reports going through to criminal proceedings was 16%- a 3% increase on the year before.
Local police forces and rape crisis centres say they believe the reason the vast majority of local figures have gone up in the last year is because victims feel more confident about coming forward.
Eileen Bednall from SV2 works with sexual violence victims in Derby - and says the focus needs to be on those who commit the crime in order to help bring down offences.
She told Capital what kind of services are on offer in the Derbyshire area for victims of sexual violence.
Meanwhile, Leicestershire Police have responded to the figures.
Detective Chief Inspector Jonny Starbuck said:
"Without doubt the very high profile enquiry conducted by the Metropolitan Police called Operation Yewtree into Jimmy Savile and other well-known people has raised greater awareness of the drive of the police nationally to investigate and prosecute offenders.

"Here in Leicestershire we have also done much to heighten public awareness and confidence, not least as a result of Operation Enamel, our work in partnership with other agencies to raise awareness of and tackle Child Sexual Exploitation, and as a result of some successful and well-publicised local prosecutions and convictions."