Prolific Shoplifter Banned From Every Shop In Notts Town
3 November 2015, 10:27 | Updated: 30 March 2016, 13:50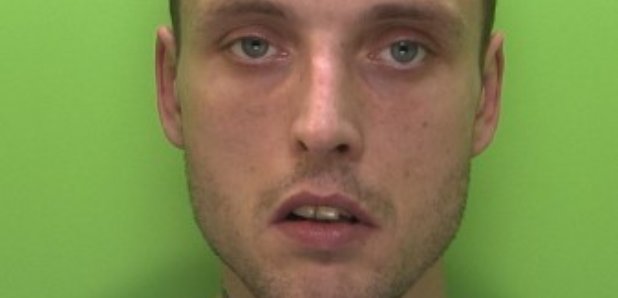 A prolific and abusive shoplifter has been banned from all retail premises in a Nottinghamshire town.
Sean Vince, of David Street, Kirkby-in-Ashfield, has been made subject of a Criminal Behaviour Order after being banned from every shop in the town.
The order has been made after Vince racked up more than 65 convictions for theft offences.
He has also been jailed for 32 weeks after being convicted of three shop thefts and a further public order offence. He threatened a staff member at a shop, telling them to step out of the sight of CCTV so he could stab them in the eye with a syringe.
In three years he may not; act or incite others to be involved with anti-social behaviour, which could cause harassment, alarm or distress within the District of Ashfield; threaten or intimidate others in the District of Ashfield; or enter any shops in Kirkby-in-Ashfield, except for Brisco's Chemist in Kirkby-in-Ashfield.
Inspector Glenn Longden, Neighbourhood Inspector for Ashfield North, said: "Vince has behaved in a completely unacceptable way towards staff at many different stores throughout Kirkby-in-Ashfield.
"He put members of our community in fear for their safety and that is something we will not stand for and we will use all the available means to combat such antisocial and criminal behaviour wherever possible.
"Thanks must go to PC Paul Carter from the Sutton and Kirkby Neighbourhood Policing Team, whose tireless and exhaustive investigation ensured the application for the Criminal Behaviour Order was successful and it is my hope that the prison sentence and Criminal Behaviour Order will offer some comfort and protection to these businesses and their staff over the coming years.
"I also hope it will give Vince time to make changes to his own behaviour which will benefit the whole community, including himself."