Police Urge People Not To Speculate After Child Sex Attack In Leicester
18 October 2015, 08:03 | Updated: 30 March 2016, 13:50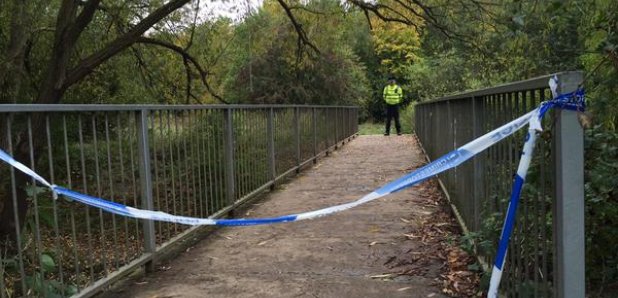 Police are calling on people not to speculate about or identify the victim of a child sex attack in Leicester.
It comes as last night officers charged 32-year-old Ajay Jetha from Keyham over the serious sexual assault.
He was arrested on Friday night after the boy was attack on Tuesday afternoon on land near to Knighton Lane East.
He's due in court on Monday.
The officer in charge of the case has released a video to remind people it is illegal to identify the victim of a sexual offence. Police are particularly concerned about people's use of Twitter and Facebook:
Detective Chief Superintendent Sandall said: "Throughout this investigation my priority has been to safeguard the interests of the boy in this case. To that end, I would urge the media and public to resist speculating about his identity and the full details of the offence, particularly on social media channels. He, and his family, are going through a deeply distressing time and any attempt to identify him will only add to their distress."